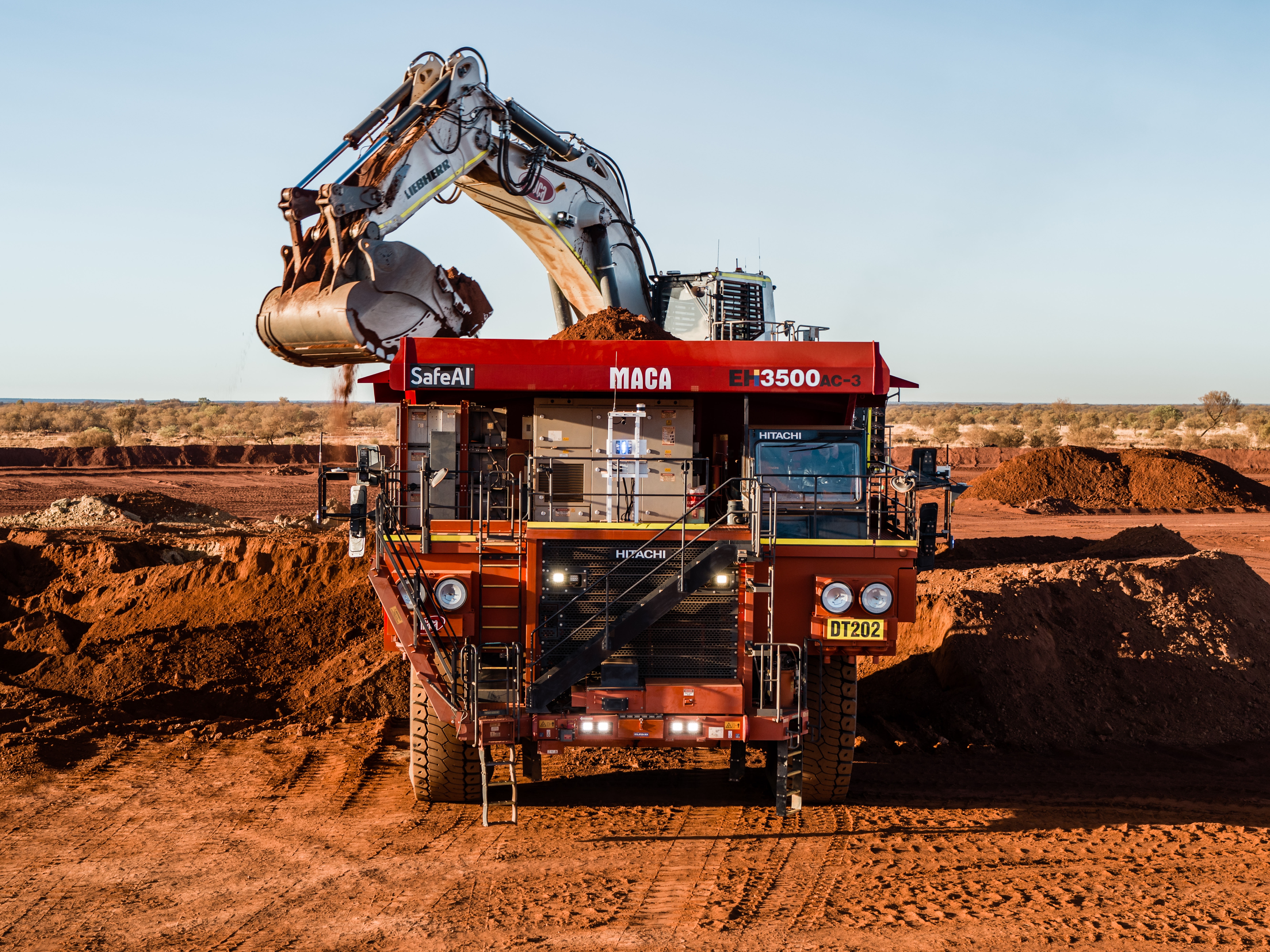 SafeAI and MACA Partner to Create One Of The World's Largest Autonomous Heavy Equipment Fleets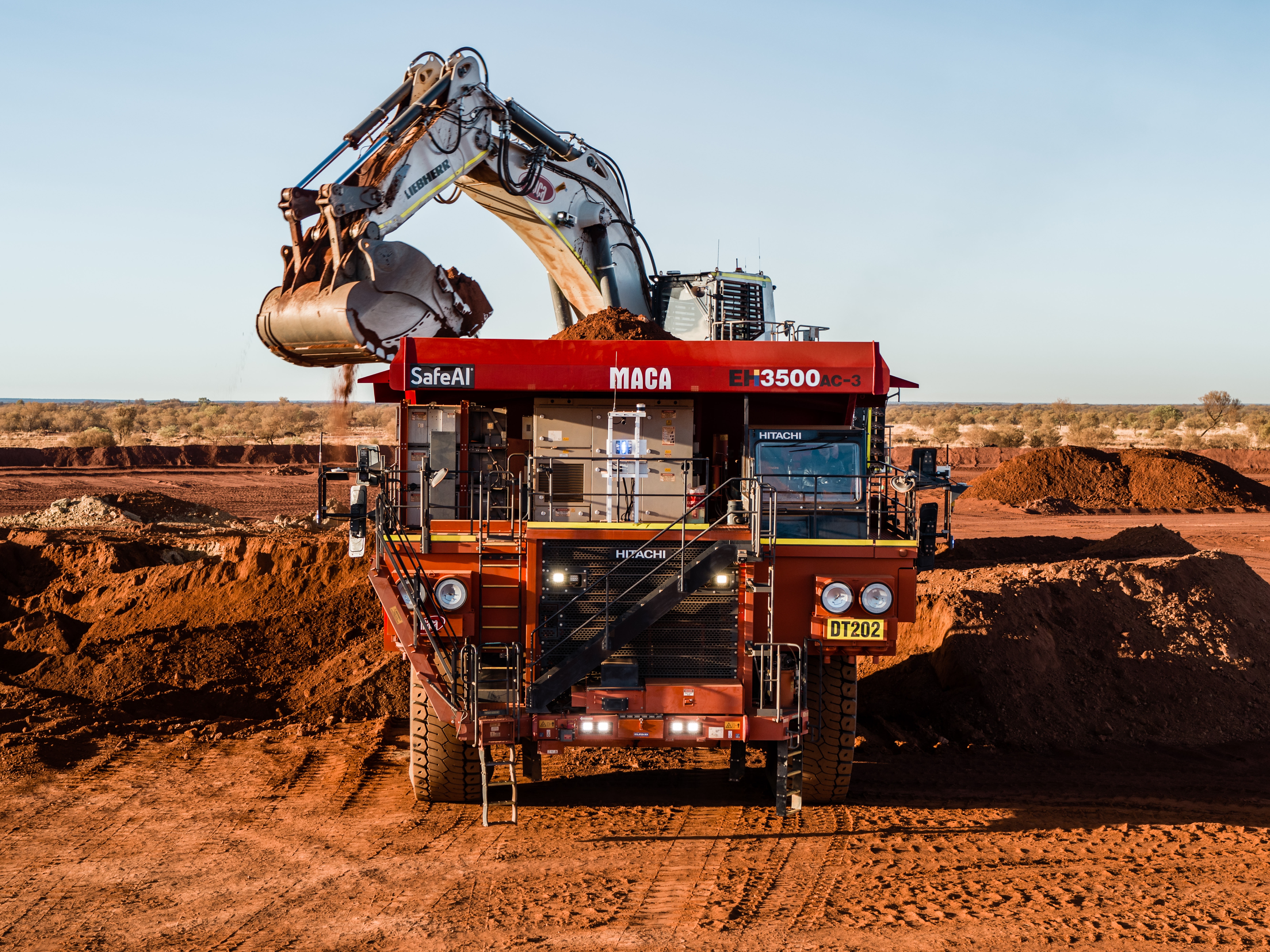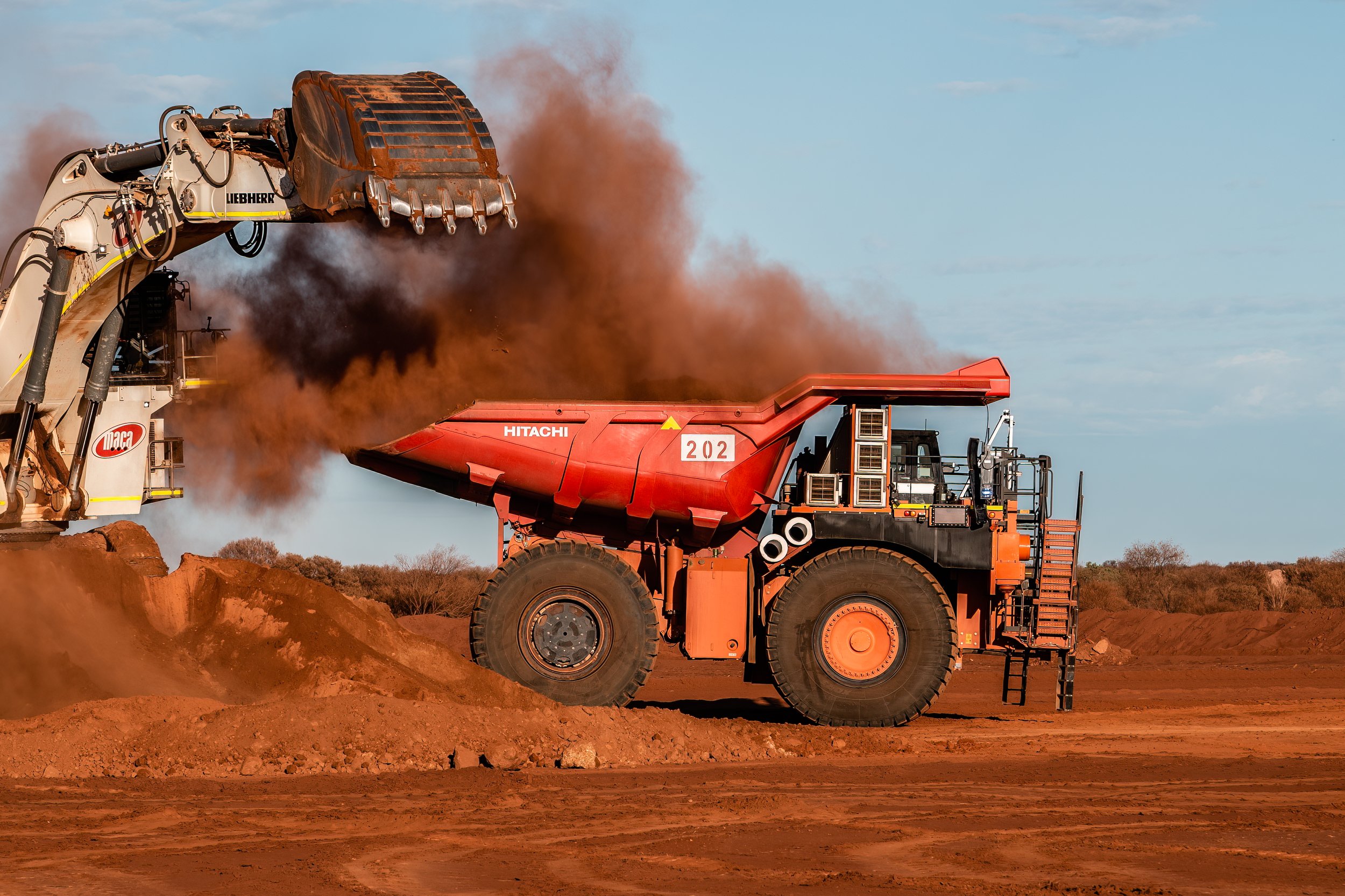 MACA Haulage Truck retrofitted with SafeAI Autonomous technology
Through this partnership, SafeAI and Position Partners will work with MACA to retrofit its large, mixed fleet of haul trucks with autonomous hardware and software. MACA will be the first contract miner to deploy AI-powered autonomy for its customers, establishing safer, more productive and more cost-effective operations.
"With SafeAI's scalable, AI-powered technology, we can quickly deploy autonomous heavy equipment across our sites—creating safer, more productive operations and setting a new standard for our industry."
Mike Sutton,
CEO and Managing Director of MACA.
This partnership follows a successful proof of concept between the three companies at the Karlawinda gold mine owned by Capricorn Metals, and comes on the heels of a year of significant growth for SafeAI.
In 2021, SafeAI expanded into four new countries, doubled its headcount, released an industry-first operating system and raised a Series A round of funding in June 2021. To learn more about SafeAI, and see the latest news, visit www.safeai.ai.
+++
About SafeAI SafeAI is a global autonomous heavy equipment leader focused on advancing modern industry. SafeAI retrofits heavy equipment for autonomous applications in mining and construction to serve a massive ecosystem of industry players with complex needs. By building a software platform with the most advanced, industry-specific AI, SafeAI enables equipment owners to transform existing machines into self operating robotic assets.
Contact LaunchSquad for SafeAI safeai@launchsquad.com