What We Do
Making heavy industry smarter, safer and more productive.
SafeAI enables heavy equipment owners to convert — not replace — aftermarket vehicles and fleets through our retrofit autonomous vehicle hardware kit and industry-specific software, regardless of vehicle type or manufacturer, while delivering significant gains through increased productivity, safety and cost savings.
Our proven autonomous solution is built on a safety-certifiable framework, and is already in use at mining and construction sites across the globe.
How SafeAI is Transforming Heavy Industry
SafeAI in action | 2:28
SafeAI in action | 2:28
How SafeAI is Transforming Heavy Industry
the safeai Autonomous Kit
An open and interoperable solution
Heavy vehicle autonomy is inevitable. Being locked into a single manufacturer doesn't have to be. Our retrofit technology and AI powered software allows construction and mining sites to transform their existing vehicles and operations into autonomously operating assets, even in the toughest environments.
Unlock new levels of fleet-agnostic productivity, site safety and connected vehicle management with SafeAI's open and interoperable Autonomous Kit solution.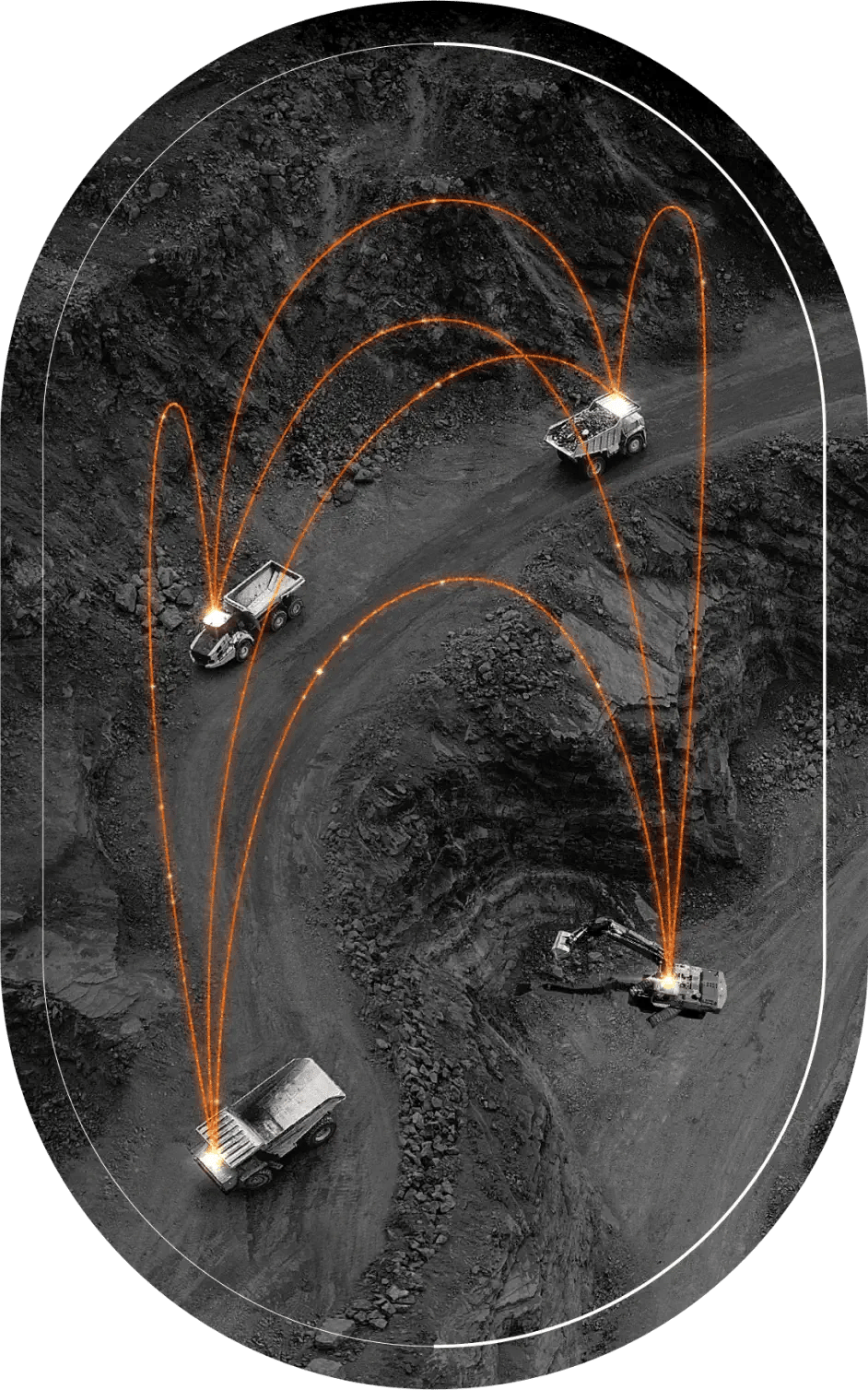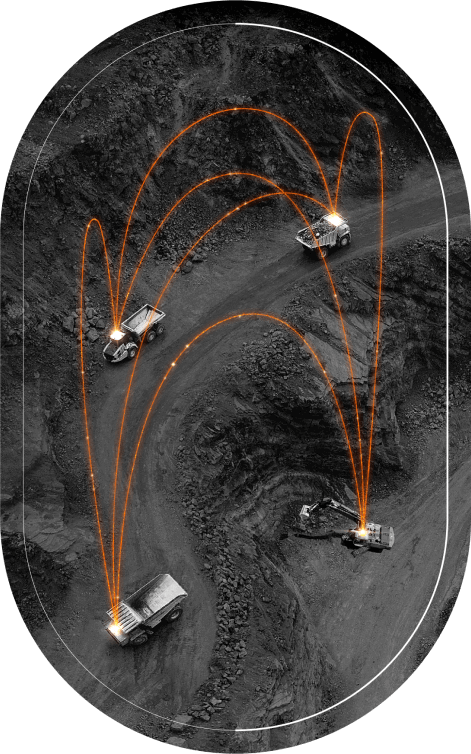 The SafeAI Autonomous Framework
A purpose-built operating system
The SafeAI Autonomous Framework (SAF) is the world's first comprehensive, ASIL D safety-certifiable operating system that's built specifically for heavy industry applications of autonomy. The SAF gives you proven, production-ready infrastructure to help fast-track application development and accelerate your transition to autonomy.
By leveraging the SAF, your organization's autonomy efforts will advance by years overnight, giving you an advantage over your competition — and saving you millions in development costs.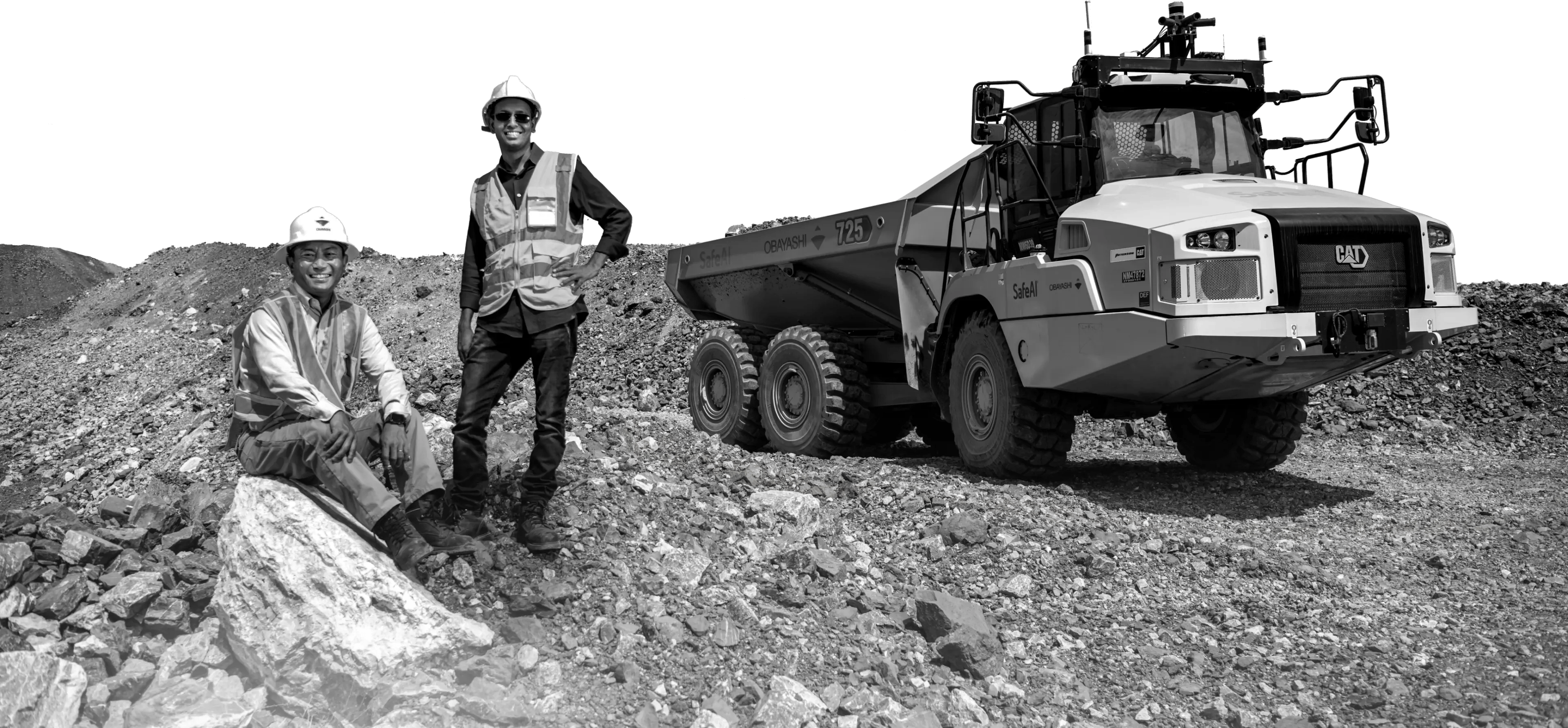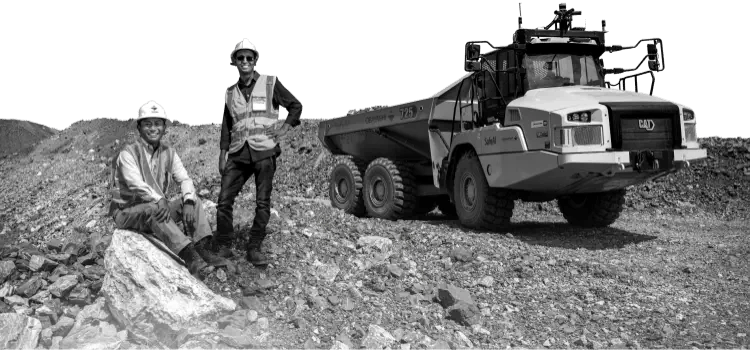 IT TAKES A VILLAGE.
SafeAI was built by a seasoned team with deep tribal knowledge of construction and mining industry operations, two decades of off-road autonomous vehicle production experience, and expertise in the development and implementation of AI powered technology.
Through a collaborative ecosystem of customers, partners and resources, we've been able to successfully scale our autonomous solutions for leading mining and construction companies across the globe.
Obayashi is investing in innovative solutions across construction and built environments that we believe will play a critical role in our success both in the near term, and down the road. SafeAI has built a powerful autonomous ecosystem that ushers in safer, more productive worksites. Through our partnership, SafeAI and Obayashi are working together to create that future for autonomy and connected worksites in construction.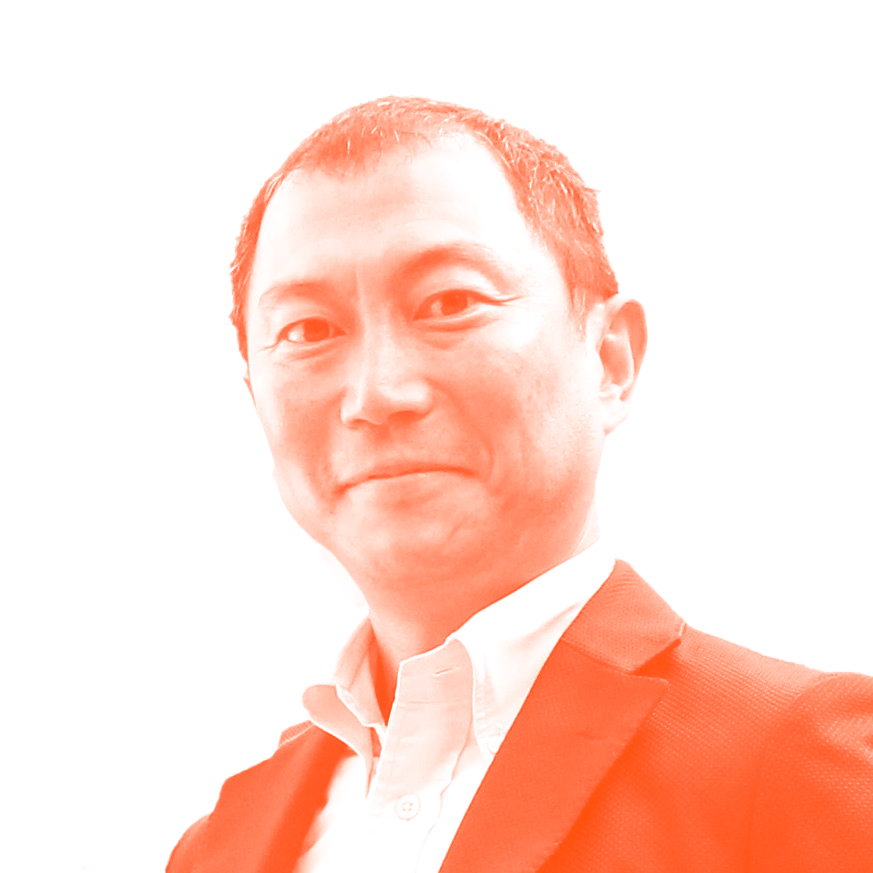 Hiroto Sato
COO, Obayashi SVVL (Silicon Valley Ventures & Laboratory)
The Vimson Group and Prospect Mining Studio are committed to supporting the mining industry as it evolves sustainably and responsibly. SafeAI, with their innovative autonomous solutions, is a novel and economical solution that will contribute significantly towards reducing the industry's carbon footprint. We're thrilled to be working with them as we continue to do our part in transforming our sector's exciting future.
Vivek S. Salagaocar
Director, Vimson Group
I firmly believe autonomy is the future, and SafeAI will be the company to deliver this future to heavy industry. I am honored to be part of this team as they chart a new path forward for industries like autonomous construction and autonomous mining.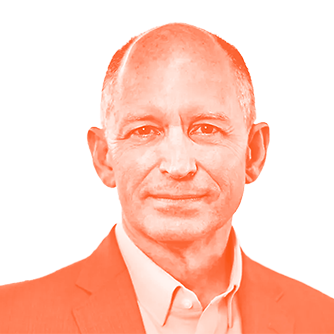 Roger Nielsen
Former President and CEO,
Daimler Trucks North America
Mining has a huge opportunity and challenge to satisfy the growing demands of key minerals that are required for electrification and decarbonization. Autonomy that scales and is 'plug and play' will be a key part of enabling this transformation. Business as usual with incremental change will not get the job done.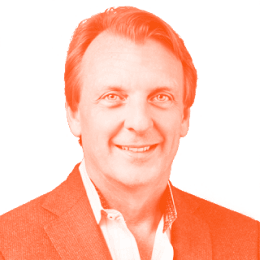 Peter Bryant
Board Chair & Managing Director, ClareoBoard Chair, Development Partner Institute
ACROSS THE GLOBE
Industries we serve
Join our mailing list for SafeAI updates and the latest news on our technology. We post cool stuff on LinkedIn too.