careers at safeai
Are you ready for a change?
If off-highway autonomous vehicle technology and heavy industry are your thing, then we should talk.
Our Team Fuels Us
Not only are we proud of our mission as a company, but we're exceptionally proud of the talented team of people that have chosen to work with us.
SafeAI is doing some pretty transformative things with autonomous technology across the globe. We see the future of heavy industry with off-highway autonomous vehicles reshaping global industries like construction and mining.

As a high growth technology company serving an important mission, our amazing and talented team is a huge part of bringing this mission to reality. We believe that hiring talented, in-country people to deploy our products, support our customers, and fuel our technology roadmap is the best way to accomplish this.

If you're looking for a company with a fantastic culture, a global presence, and an opportunity for both personal and career growth, look no further than SafeAI.


Explore open positions Read our mission, vision, and values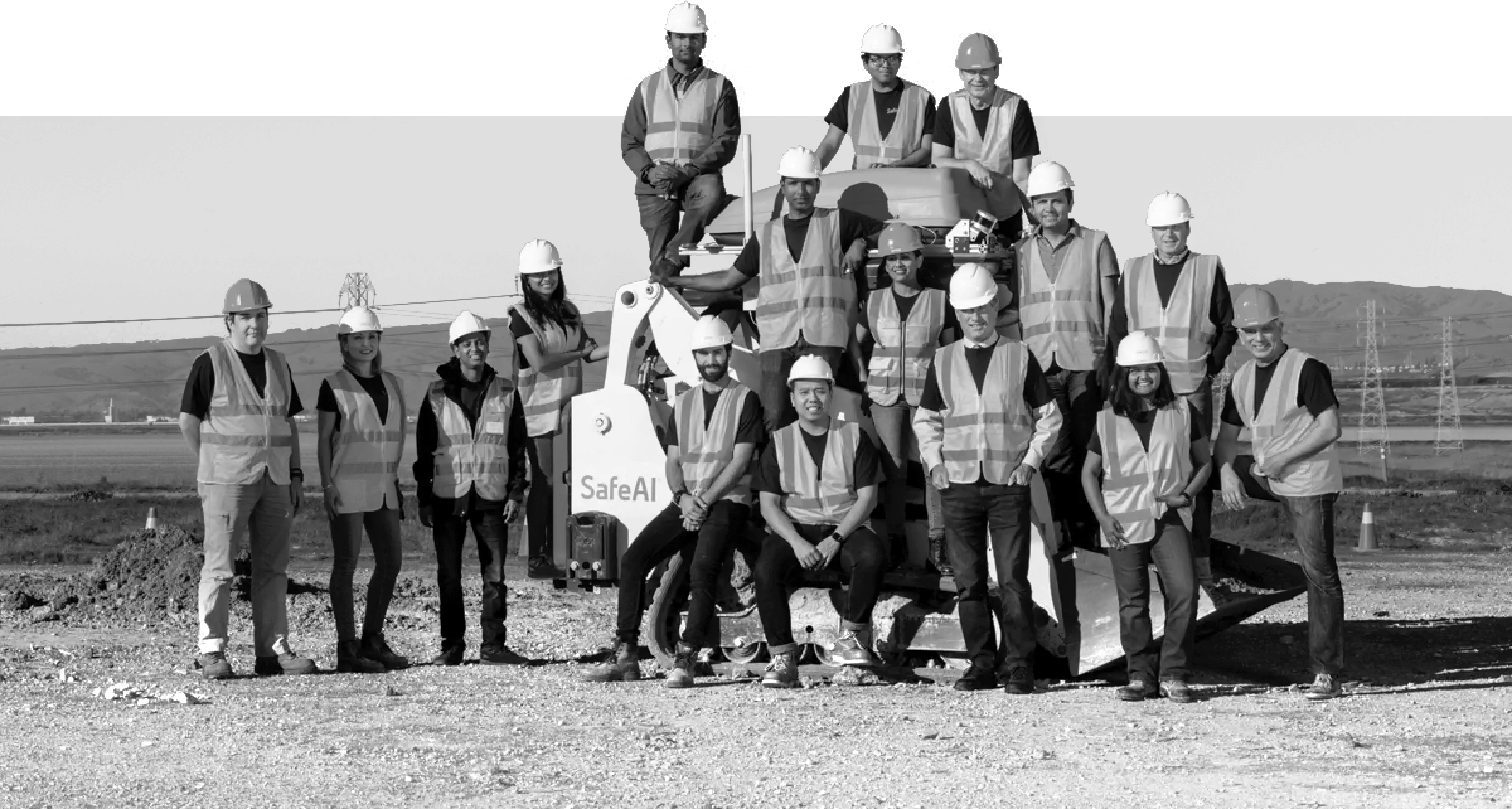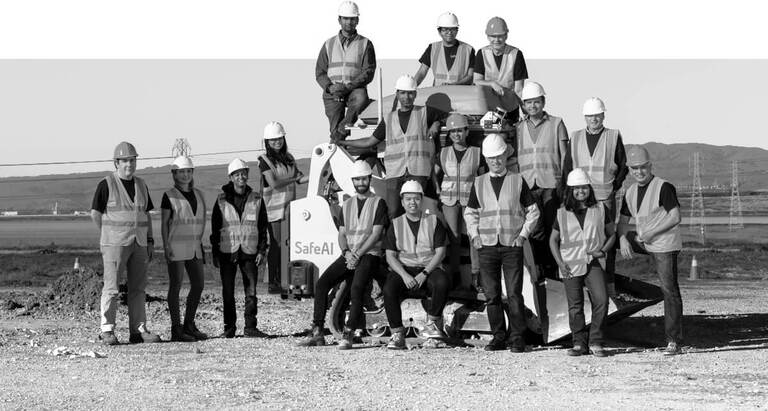 The SafeAI Team
A rare blend of technology & industry experience
Our team brings decades of combined experience in building some of the earliest autonomous mining and construction equipment, and holds several patents on that technology. Our team also has deep expertise in developing critical safety protocols and technology for autonomous passenger, on-road and off-highway vehicles, as well as development in advanced AI technology.
To succeed in heavy industry, you need to know heavy industry. Our globally positioned team of industry experts have been hand picked to join us based on their deep experience in global mining and construction industries. This allows us to have a customer-centric focus in both our product and technology development, and in understanding and serving our customers' unique needs.
Our team members are alumni of these impressive organizations: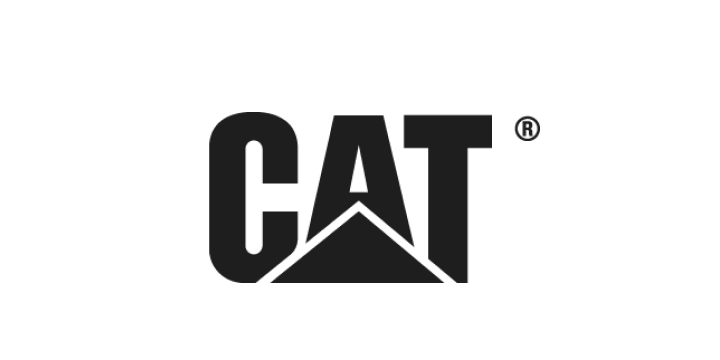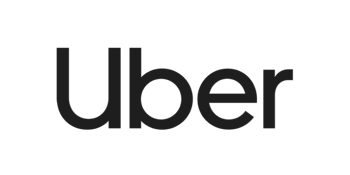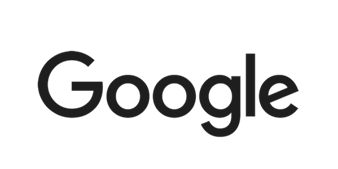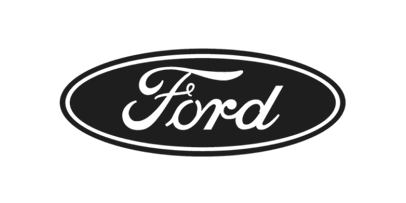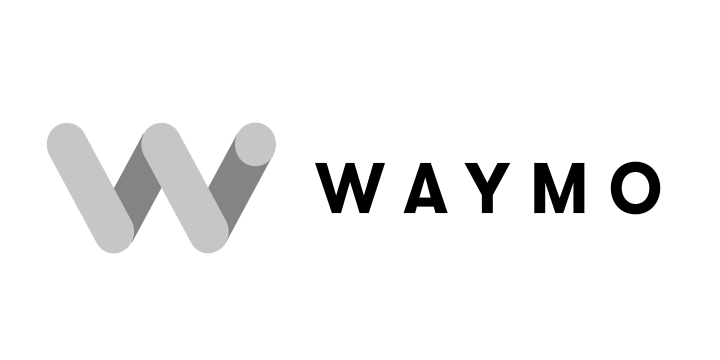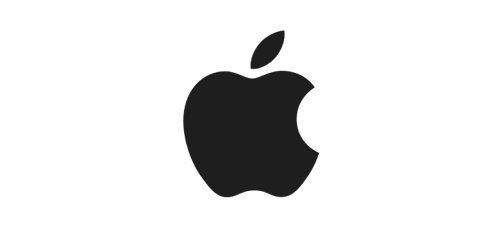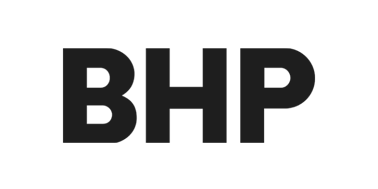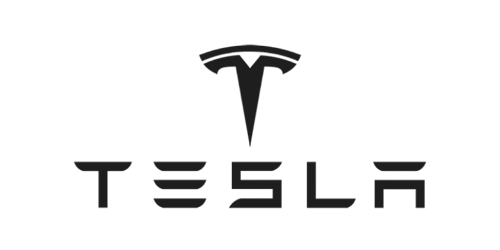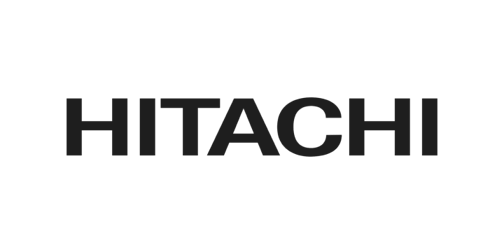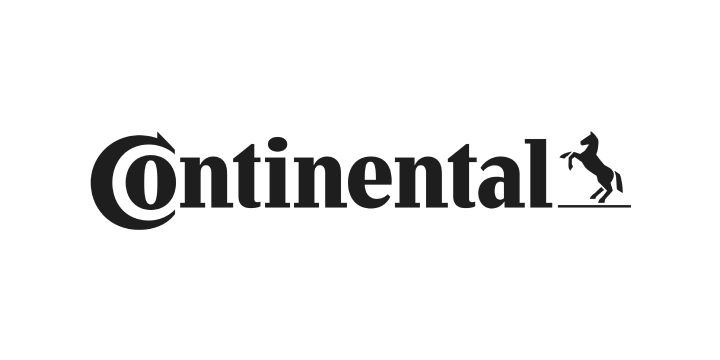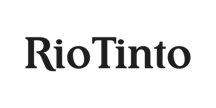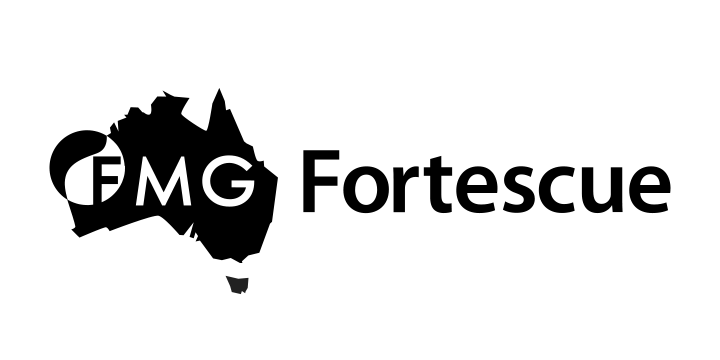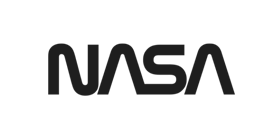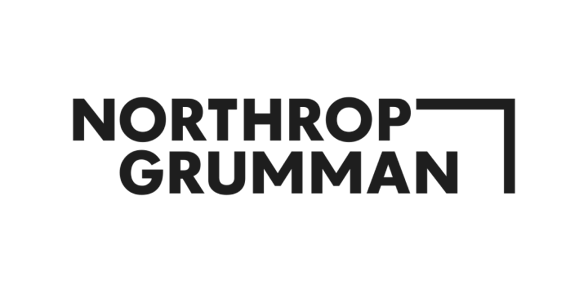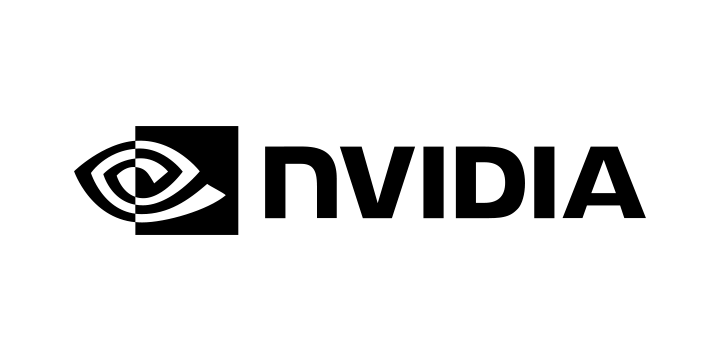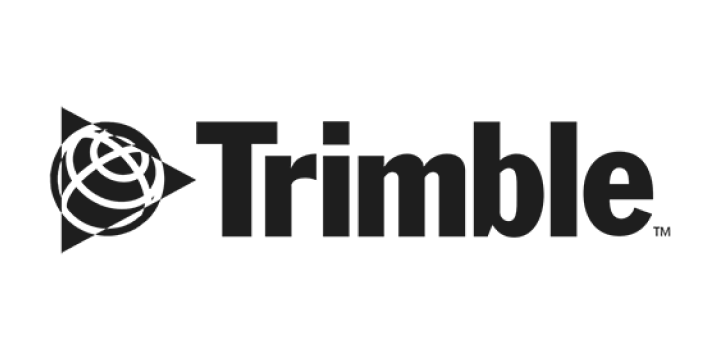 Behind the scenes
An inside look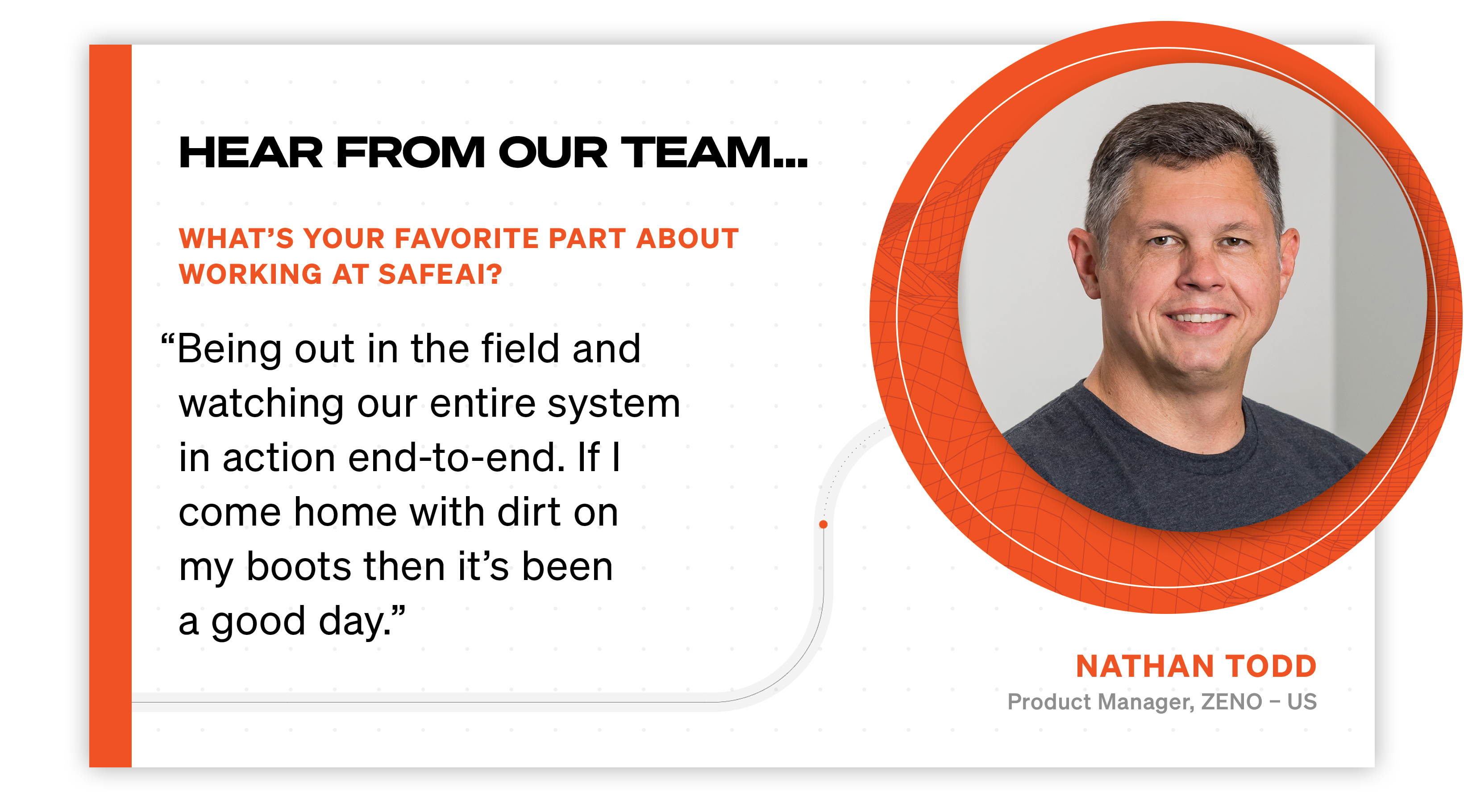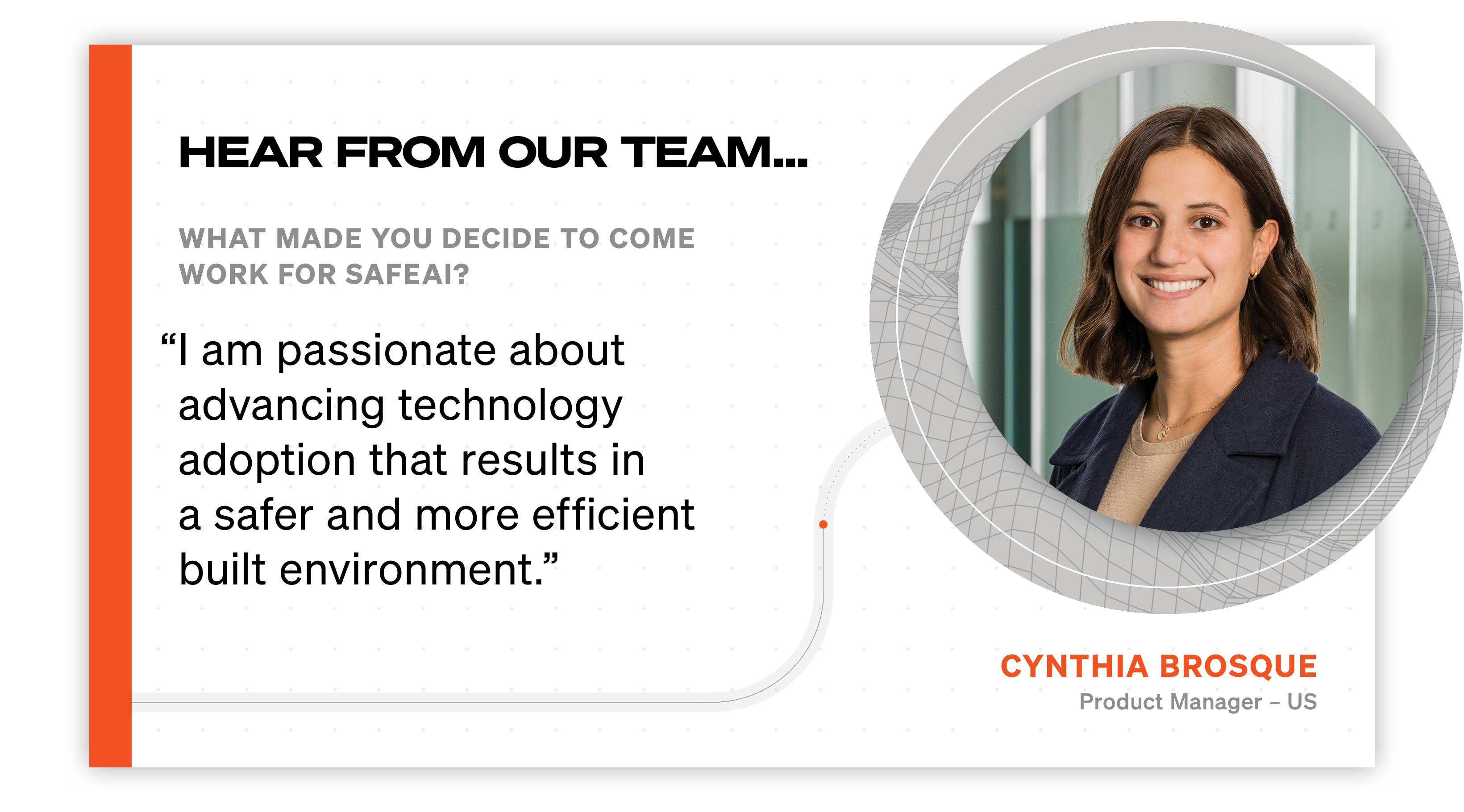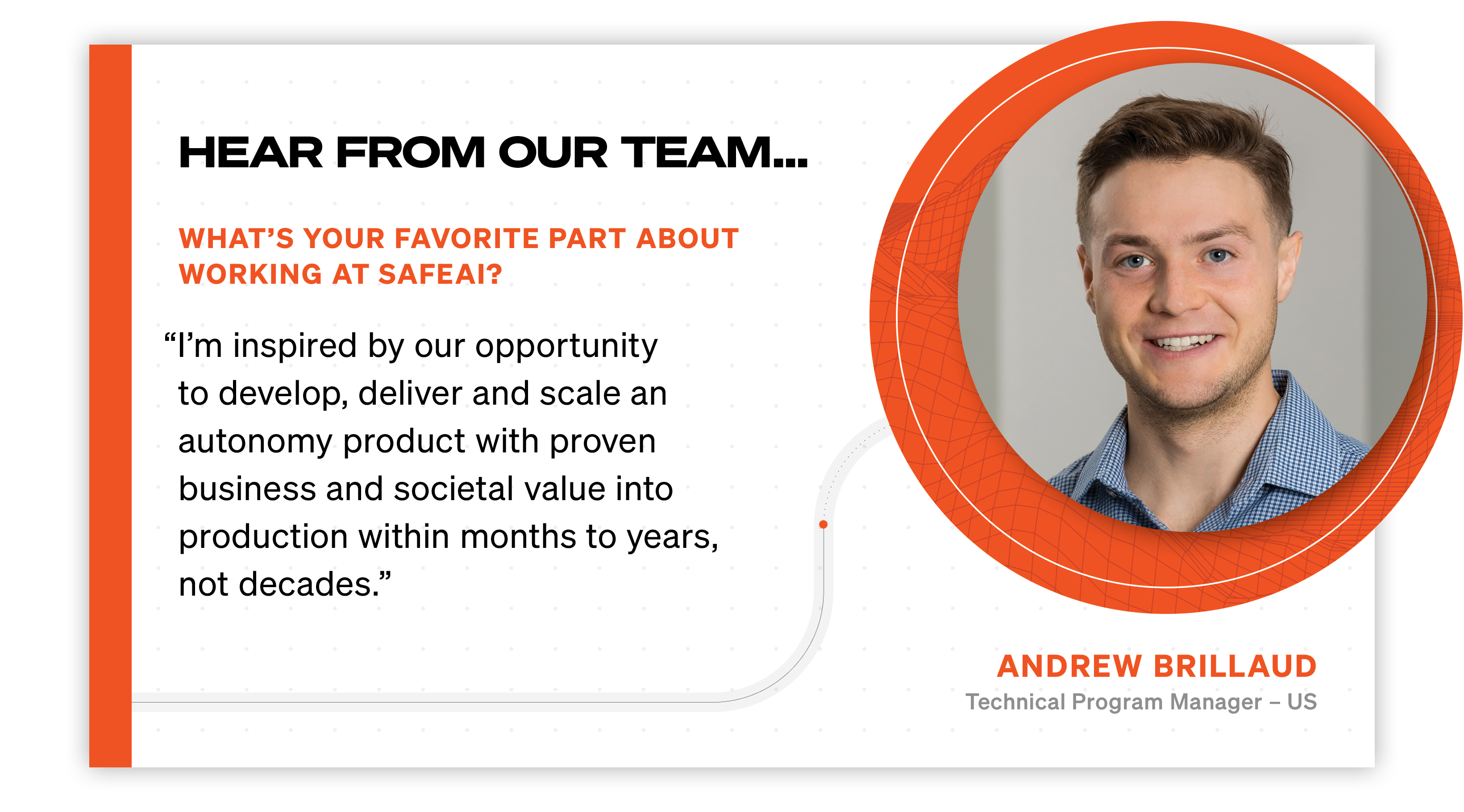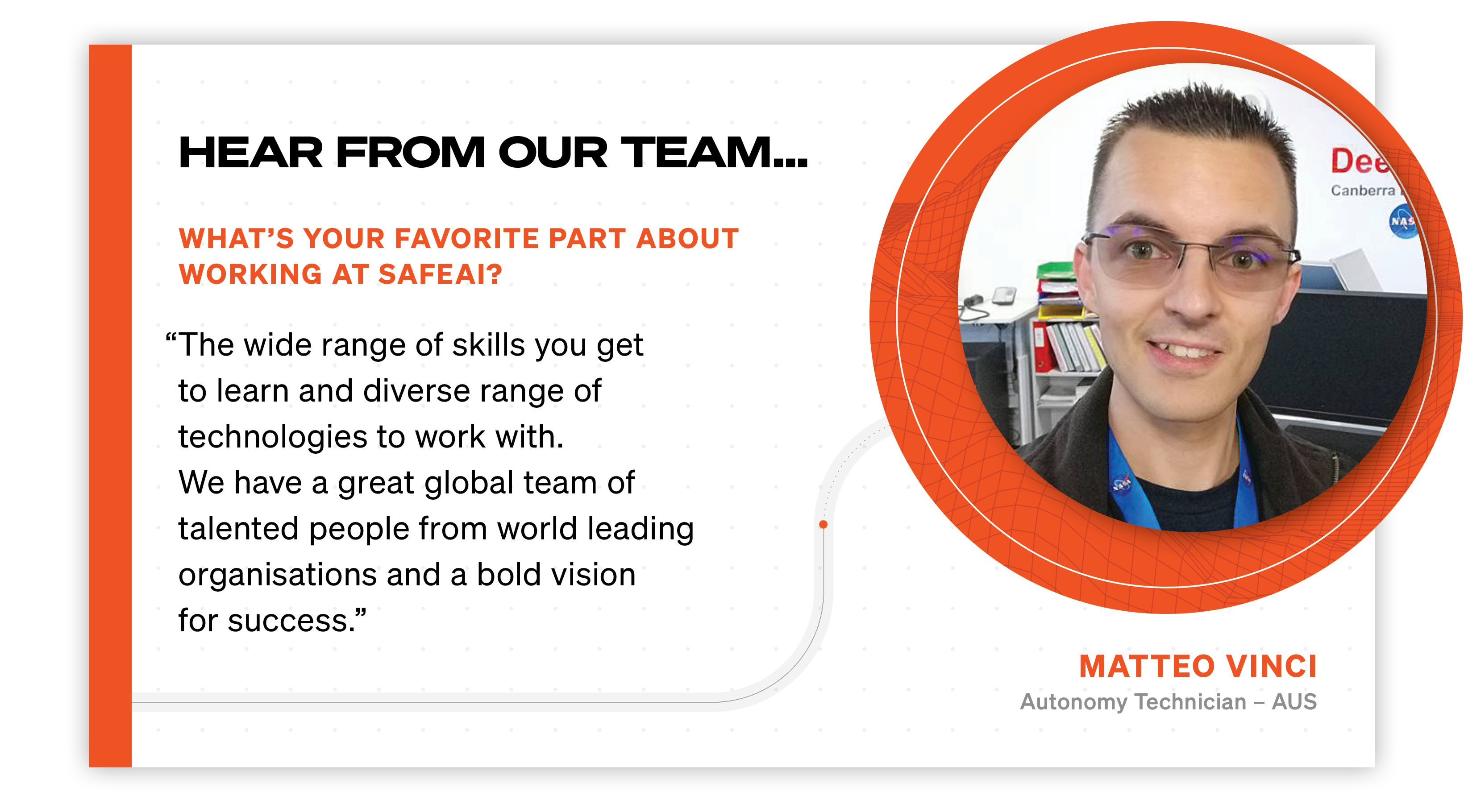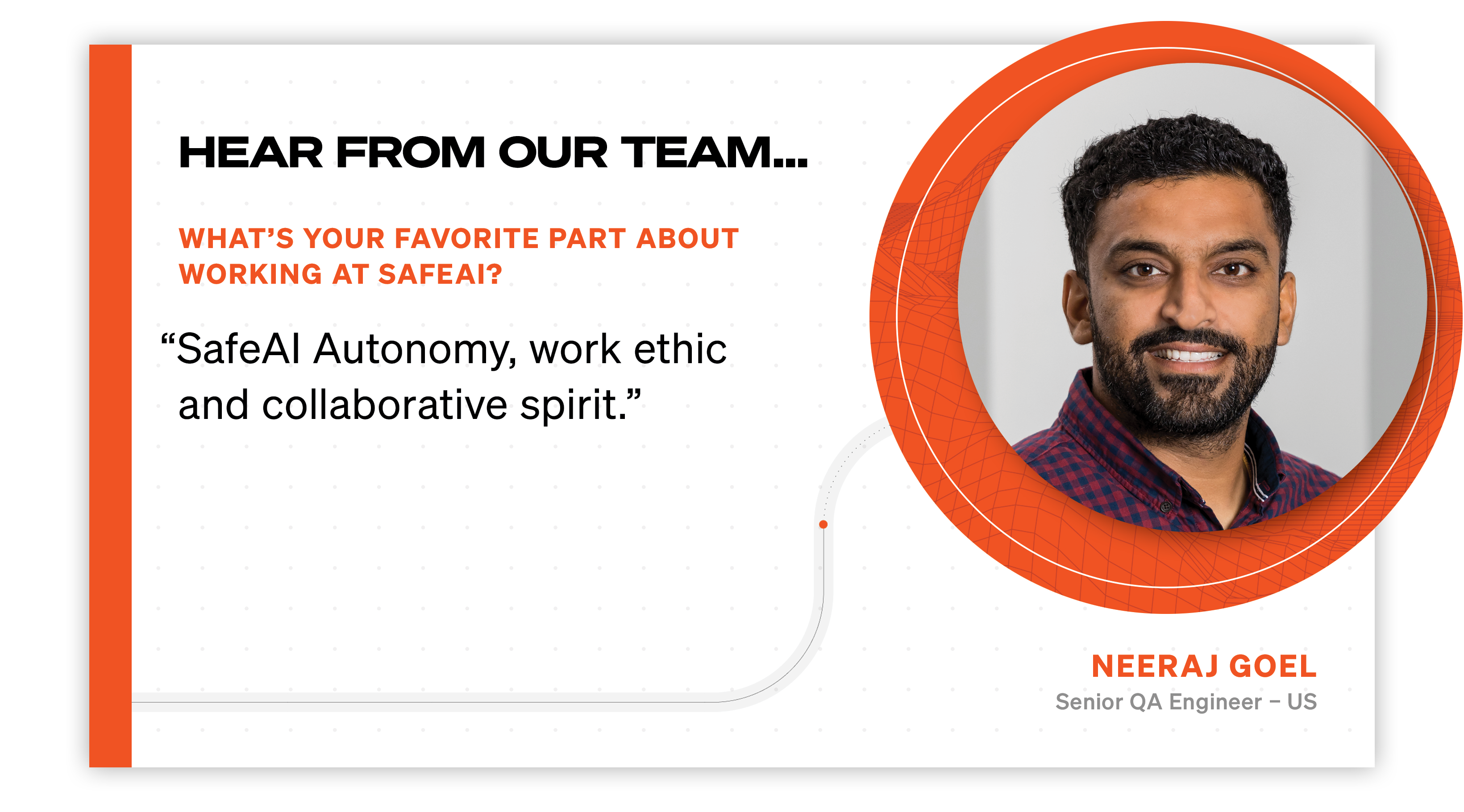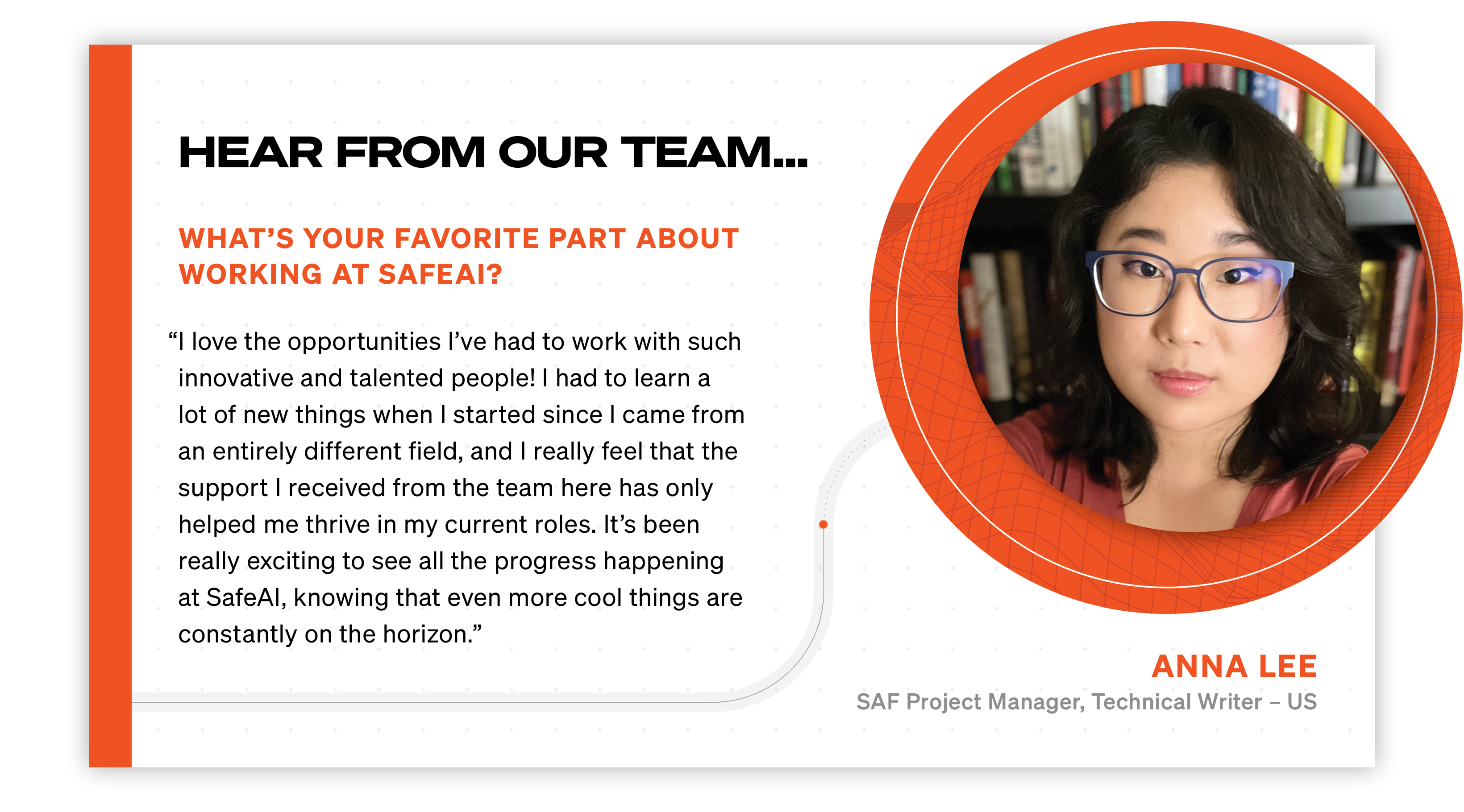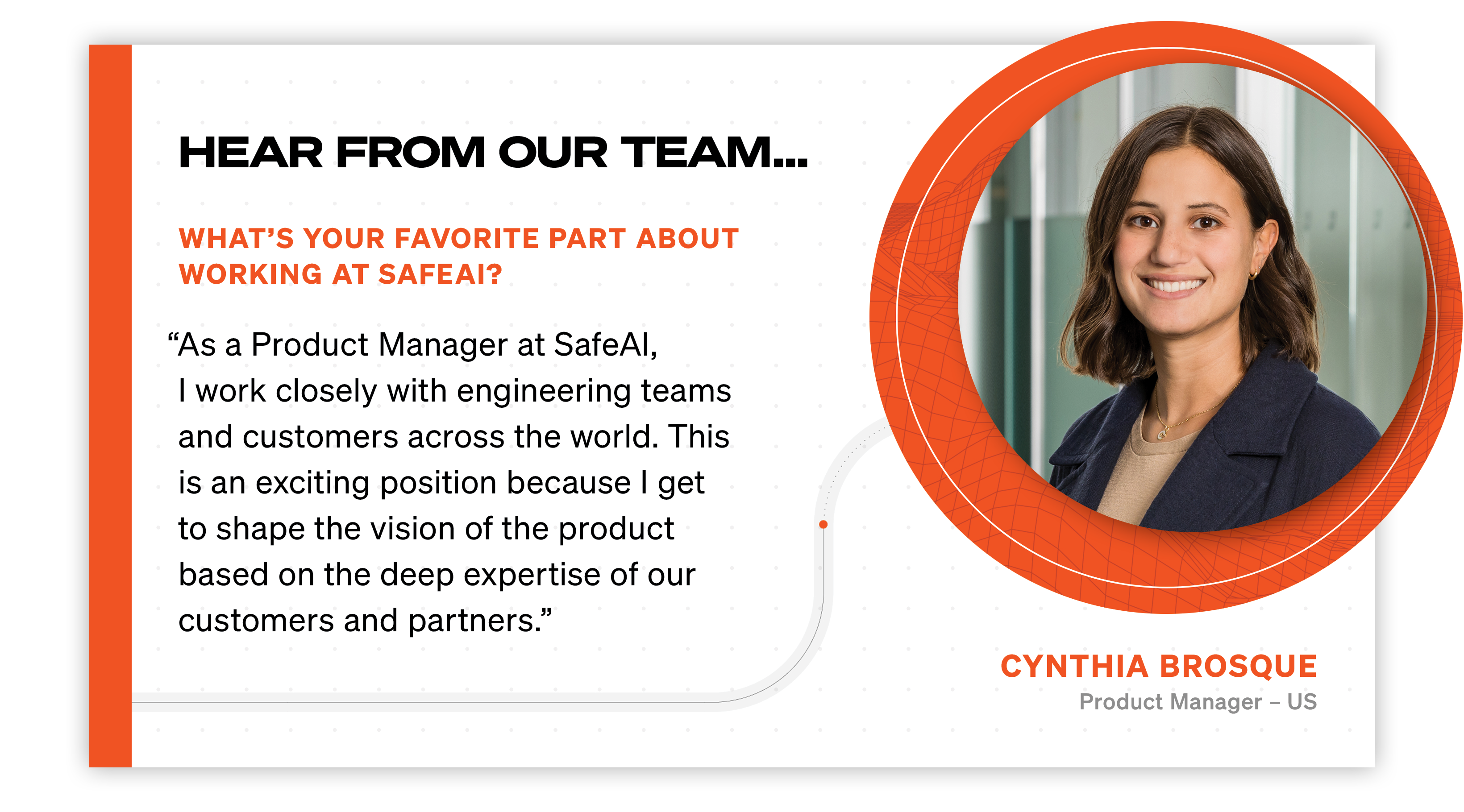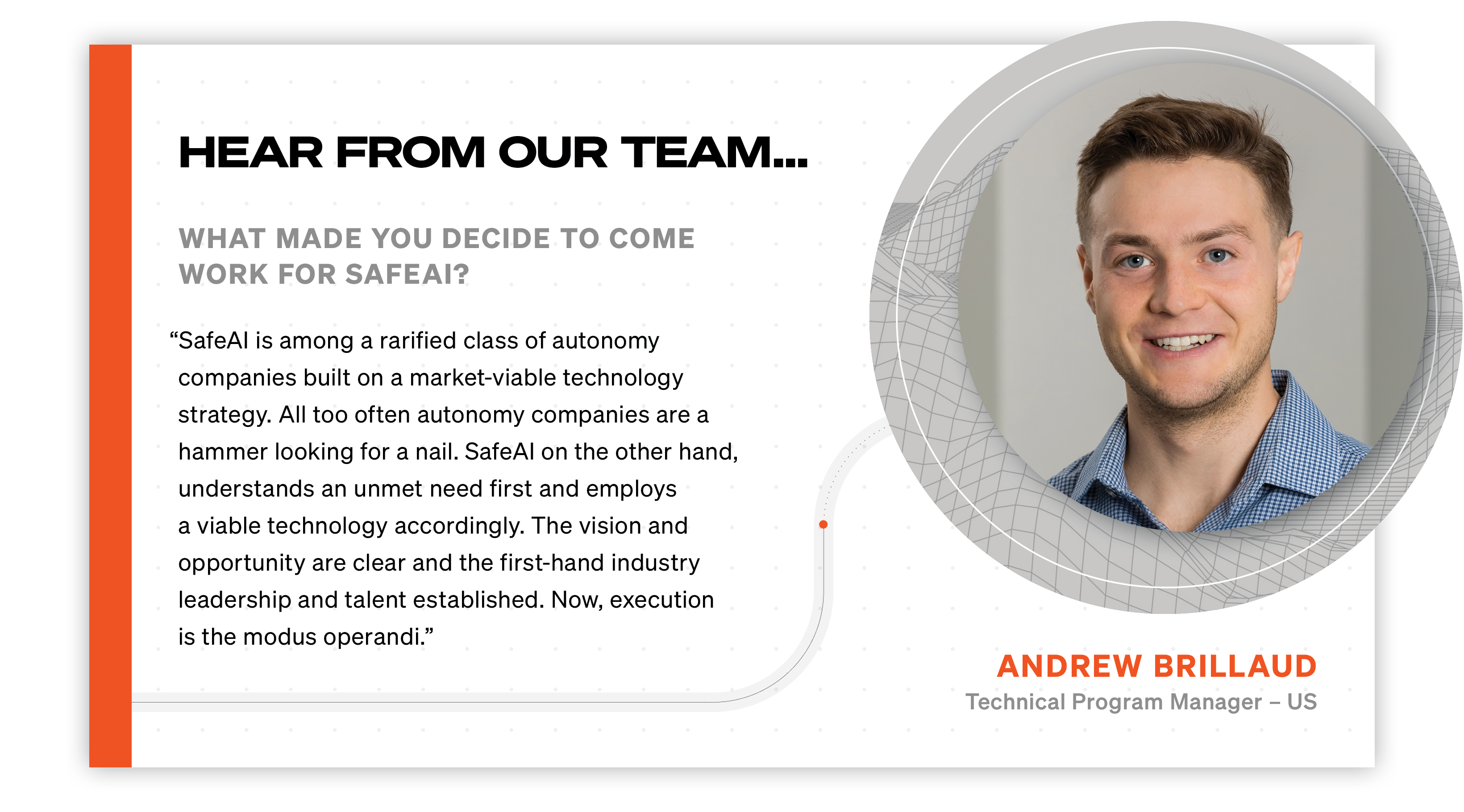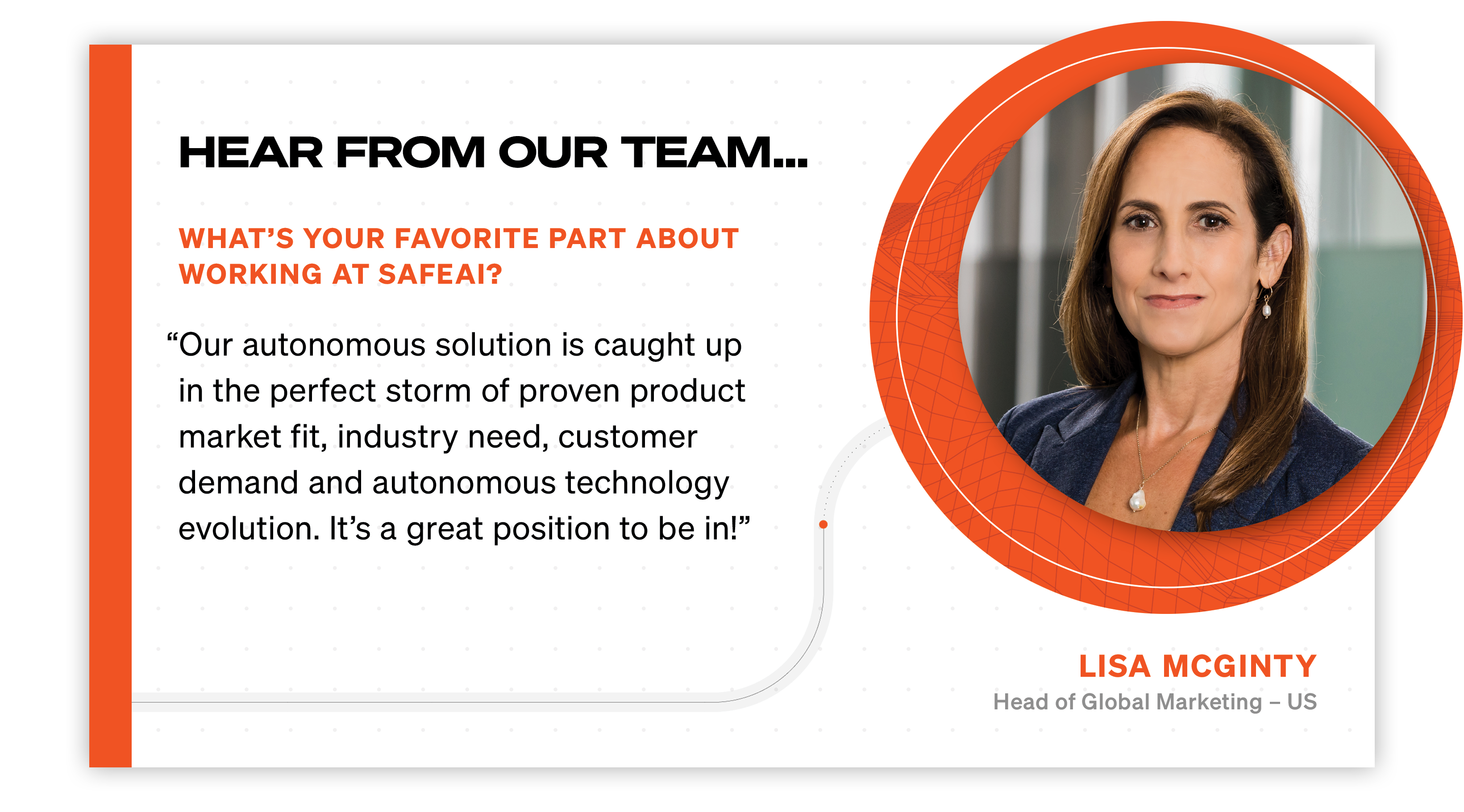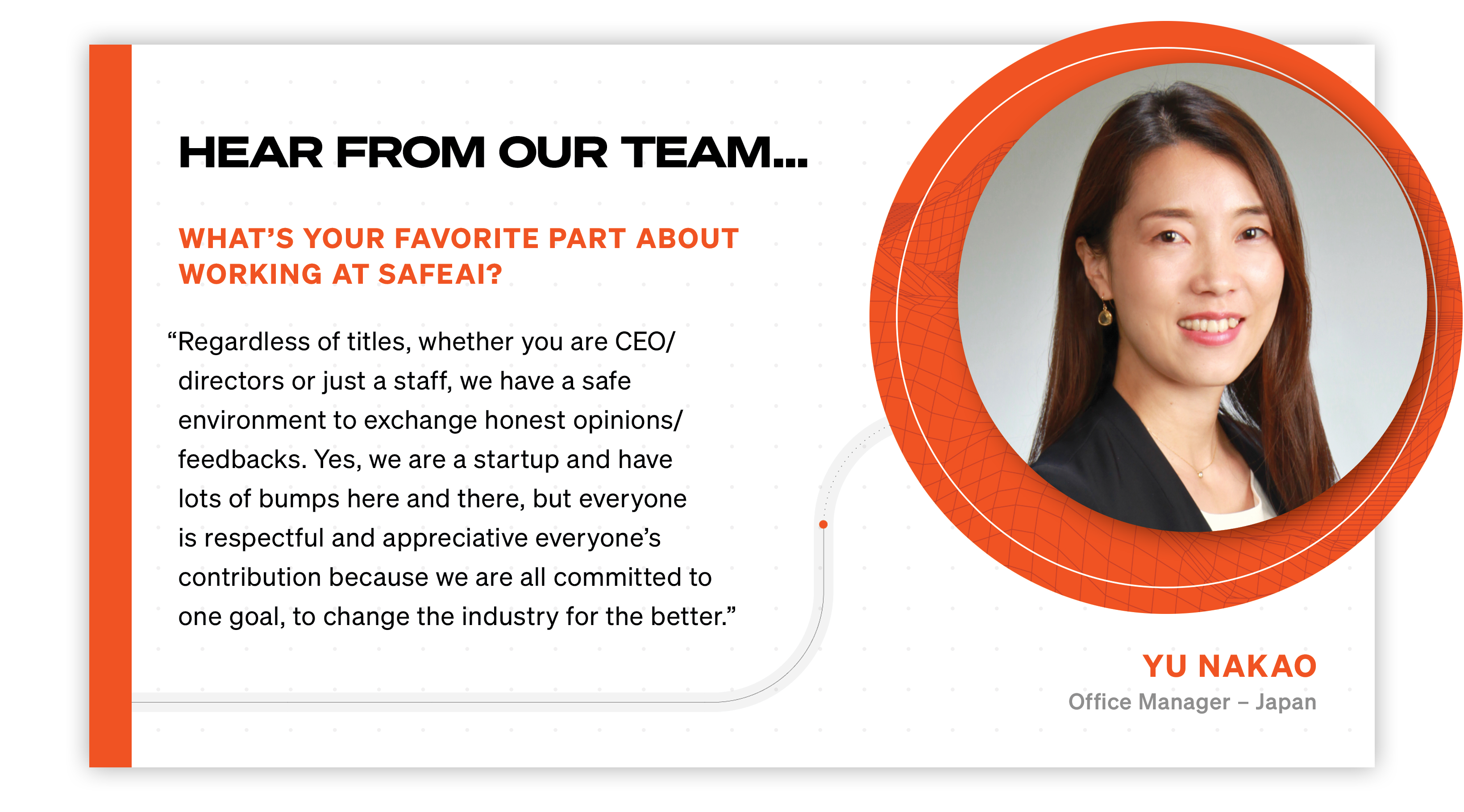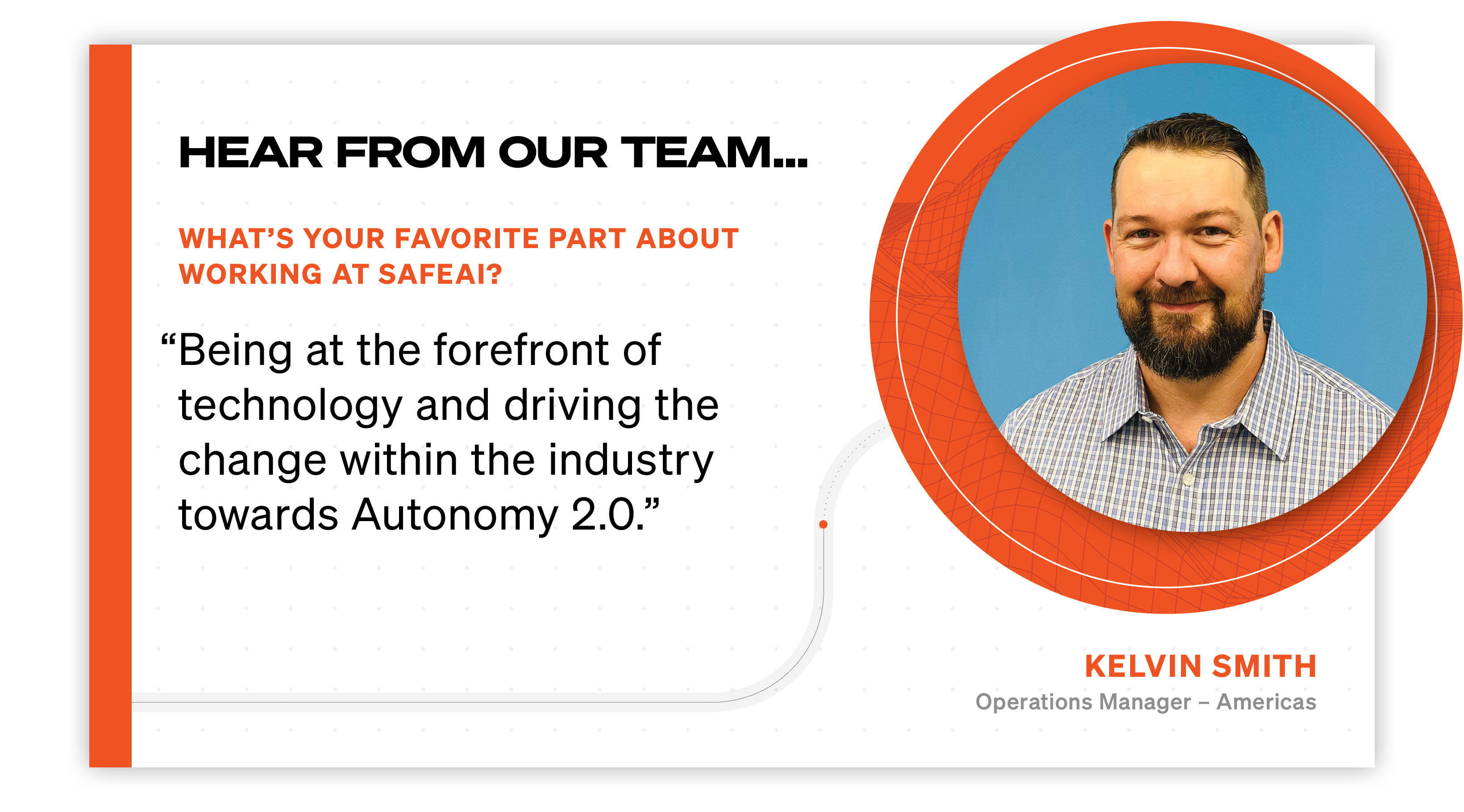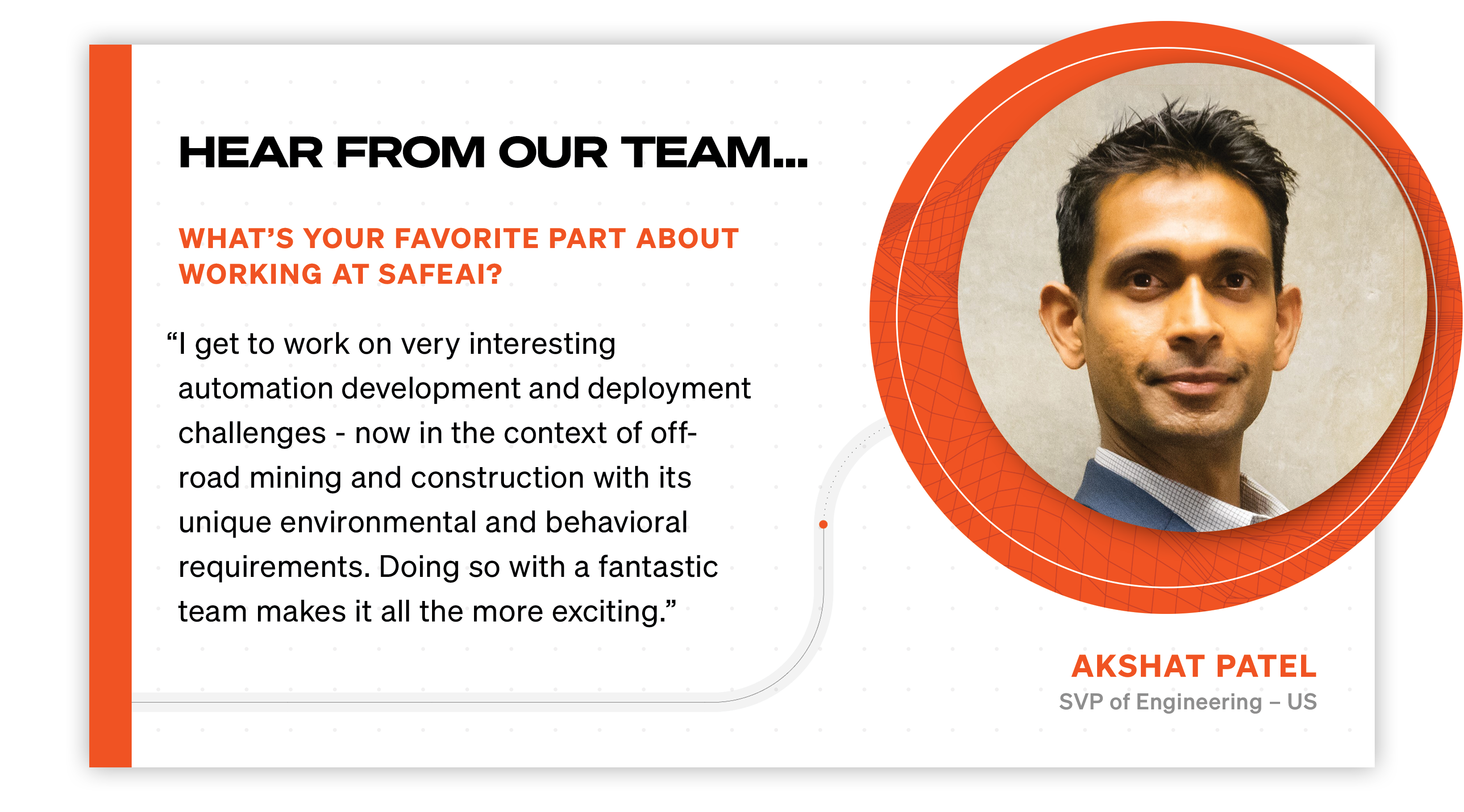 JOIN THE TEAM
We're a fast paced, high growth company with a very important mission and our amazing and talented team is a huge part of bringing our vision to reality. The leadership team at SafeAI brings a rare blend of autonomous technology and industry specific experience from some of the top companies in the world. The work that you do at SafeAI will give you a unique perspective on developing and deploying leading edge autonomous technology and solutions, while working with top tier participants in the industry, and across the globe. We're headquartered in the heart of Silicon Valley with team members and offices positioned around the world.
We put people first and offer an exceptional compensation and benefits package to support our talented team.
Competitive Compensation
Medical, Dental & Vision Benefits
401(k) Retirement Plan
Flexible Spending Accounts (FSA)
Health Savings Accounts (HSA)
Employer-Paid Life, Accident & Disability Insurance
Flexible Vacation Policy
Fitness Centers on Site