about safeai
Building the foundation for an autonomous future
SafeAI is at the forefront of a movement to transition heavy industry to connected and autonomous worksites.
To accelerate the world's transition to autonomous mining and construction.
Since 2017, we've been proving the value and impact of autonomous vehicle technology for heavy industry — and we're now entering an era of massive industry adoption.
Our open and interoperable solution is giving off-highway equipment owners access to vehicle-agnostic autonomy that previously didn't exist. The significant value of this is demonstrated through gains in increased worksite productivity, safety and cost savings. Enabled by autonomy, each vehicle can add approximately 1,000 additional hours of productivity per year. It's the difference between capital projects being completed in four years instead of five, and significantly under or over budget.
This is the beginning of a new era for heavy industry — an era that is smarter, safer and more productive than ever. We're excited to be leading the charge.
Our approach
To successfully pave the path to autonomy, it takes a village. Our approach isn't reliant on one or two key players — it's a global ecosystem of resources and talent that's collectively represented by our customers, partners, resources and the SafeAI team.
Customers
Our construction and mining customers are central to our mission. We work alongside them to understand their unique challenges and pain points, and to jointly map out their path to fully connected and autonomous worksites, all supported by best-in-class customer service and support.
Partners
Leading industry partners play a key role with SafeAI in joint collaboration efforts on initiatives across autonomy, electronification and ESG. On-site support partners are crucial to our successful deployment and servicing of our autonomous vehicle and worksite technology.
Resources
We select best-in-class technology resources to support our array of product needs — from our aftermarket hardware that's integral to our Autonomous Kit, to the connective network and infrastructure of every customer worksite.

SAFETY ABOVE ALL ELSE
Above all things else, a safe product and work environment is our top priority. We understand the critical importance of ensuring that our technology, work product, and personnel all adhere to the highest safety standards.
Our unwavering commitment to safety is the cornerstone of everything we do—from the rigorous testing of our technology that pilots our vehicles, to the multi-layered safety features associated with every vehicle that we deploy, to the strict safety protocols that our entire company must adhere to. We also work collaboratively with our customers and partners to ensure that we're adhering to their specific safety guidelines and processes. We realize that even the slightest compromise in this area could have devastating consequences. Safety Above All Else is our first value for a reason - it's the one that matters the most to us and it can never be compromised.

NEVER DISAPPOINT THE CUSTOMER
Our goal is to exceed our customers' expectations. We invest in building collaborative partnerships to achieve the best possible outcomes.
We believe the keys to establishing strong customer partnerships is collaboration, commitment and transparency. We achieve this by working closely with each customer to identify their unique use cases, site infrastructure and operational objectives – ensuring that our product capabilities can align with their needs. We work alongside them every step of the way from installation and testing, to deployment and training. And by providing on-site support throughout the life of the agreement, we ensure continued product support and success. We are committed to collaboration and transparency through every stage of the partnership and work tirelessly to help our customers to not only achieve the best outcomes, but to exceed them.

NEVER STOP LEARNING
Cultivating a growth mindset is vital to us. We follow the model of encouraging a culture of "learn-it-alls" versus "know-it-alls."
We believe that a growth mindset is the key to unlocking human potential and achieving success; that's why we encourage a culture of continuous learning and improvement. We value individuals who are enthusiastic about expanding their knowledge and skills, and we believe that everyone has something to learn and something to teach. We reject the notion of "know-it-all" and instead promote the idea of "learn-it-all." By cultivating a growth mindset, we not only improve ourselves, but we also create a more vibrant and innovative working environment. We know that the only way to stay ahead is to keep moving forward.

EMBRACE COLLABORATION
We share ideas, responsibility and recognition. We produce our best work as a team because we encourage open, transparent and respectful conversations.
We believe that the best solutions come from collaboration and teamwork. That's why we've created an environment where everyone can share their ideas, take responsibility and be recognized for their contributions. We value open and honest conversations and respect each others' opinions and perspectives. By working closely as a team, and collaboratively alongside our customers, we are able to create the best solutions with the most successful outcomes. Our commitment to teamwork and communication is reflected in the quality of our work, and we take great pride in achieving excellence through collaboration.

SHOW INTEGRITY
We take ownership of our work and honor our commitments. It involves taking initiative without waiting to see if someone else does it first.
For us, integrity means more than just fulfilling obligations; it involves going above and beyond to deliver exceptional results in everything that we do. Our goal line is to not just meet expectations, but to exceed them. We are driven by a proactive mindset, always taking the initiative and never hesitating to lead the way. We believe in setting high standards and pushing the boundaries of what is achievable. By delivering integrity-driven outcomes and honoring our commitments, we build trust, and strong and lasting relationships with our customers, partners and employees.

ALWAYS PRODUCE HIGH QUALITY,
100% TESTED CODE
We rigorously test our technology to ensure it works as intended and is free of bugs. Our outcome should always be 100% tested, fully documented, MISRA-compliant and well-formatted code.
At its core, SafeAI is a technology company. Our global team is comprised of some of the best autonomy Engineers and Developers in the industry. We have the knowledge and deep expertise to produce the high quality and reliable code needed to power our autonomous technology solutions. All of SafeAI's technology systems and software undergoes strenuous testing to guarantee it functions as intended and that it's bug-free. Everything we do is of the highest standard and in support of producing well-documented and properly formatted code. All code has been developed entirely in accordance with the coding standards set by both MISRA and AUTOSAR, and has been certified to meet the road vehicle functional safety requirements set in ISO 26262.

DRIVE INNOVATION
We lead with transformative change, we don't follow it. Our goal is to continually create forward-thinking solutions that improve the industry as a whole.
We don't just follow the path of change; we are forging new ones and leading the way towards industry-changing advancements. Our vision and mission is to develop trailblazing solutions that revolutionize the industry as a whole. By expanding the boundaries of autonomous and AI technology and applying it to heavy industry, we are creating forward-thinking approaches that will elevate this industry to new heights of safety and productivity. We are excited to be shaping the future of an industry where innovation truly knows no limits.

GIVE BACK MORE THAN WE TAKE
We realize the decisions that we make everyday matter. Our goal is to create a better future by positively impacting society and the planet with our actions.
We are committed to making a positive difference in the world. Our mission goes beyond simply retrofitting heavy vehicles and site operations with autonomous technology. We understand the impact our decisions have on a daily basis and strive to make choices that matter. By giving back more than we take, we intend to create a better future for society and the world as a whole. Through our actions, we aim to leave a lasting legacy of progress and innovation by fostering a safer environment for humans and creating a product that is more efficient and less harmful to the environment. We hope to inspire others to join us in making their own meaningful contribution through their own unique missions.

DO NO DAMAGE
We know that we only get one planet. We choose to contribute to creating a sustainable world with solutions that have a positive environmental impact.
We understand the importance of preserving our one and only planet. Our autonomous technology drives greater efficiency for our customers and meaningfully reduces environmental impact. It also integrates seamlessly with other sustainable solutions, like electric vehicles, to drive toward a cleaner, healthier planet. Through innovative solutions and a collaborative approach, we believe we're paving the way for a brighter future, where efficiency and eco-consciousness exist harmoniously. We're proud to be on the path of developing solutions that prioritize the well-being of our planet.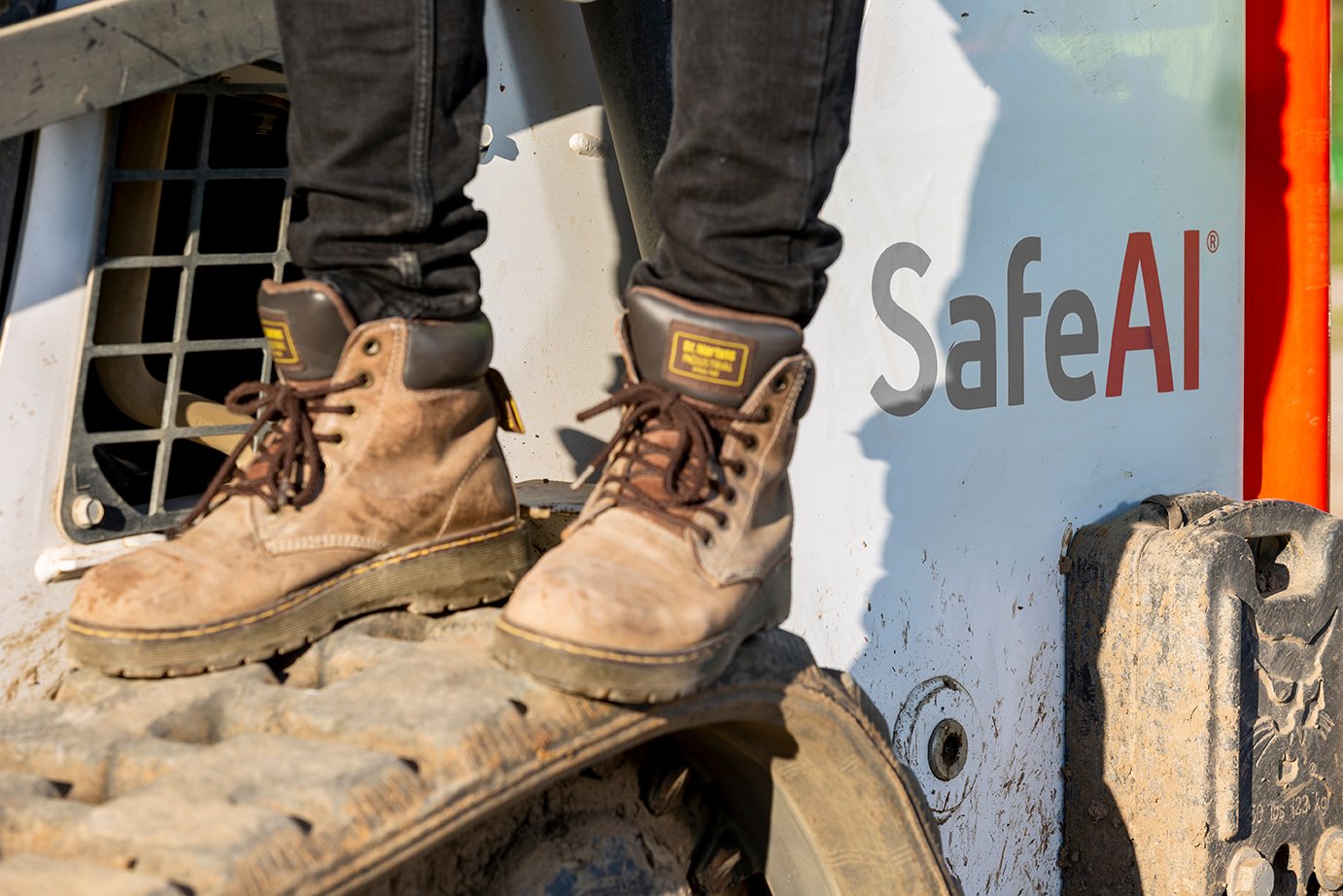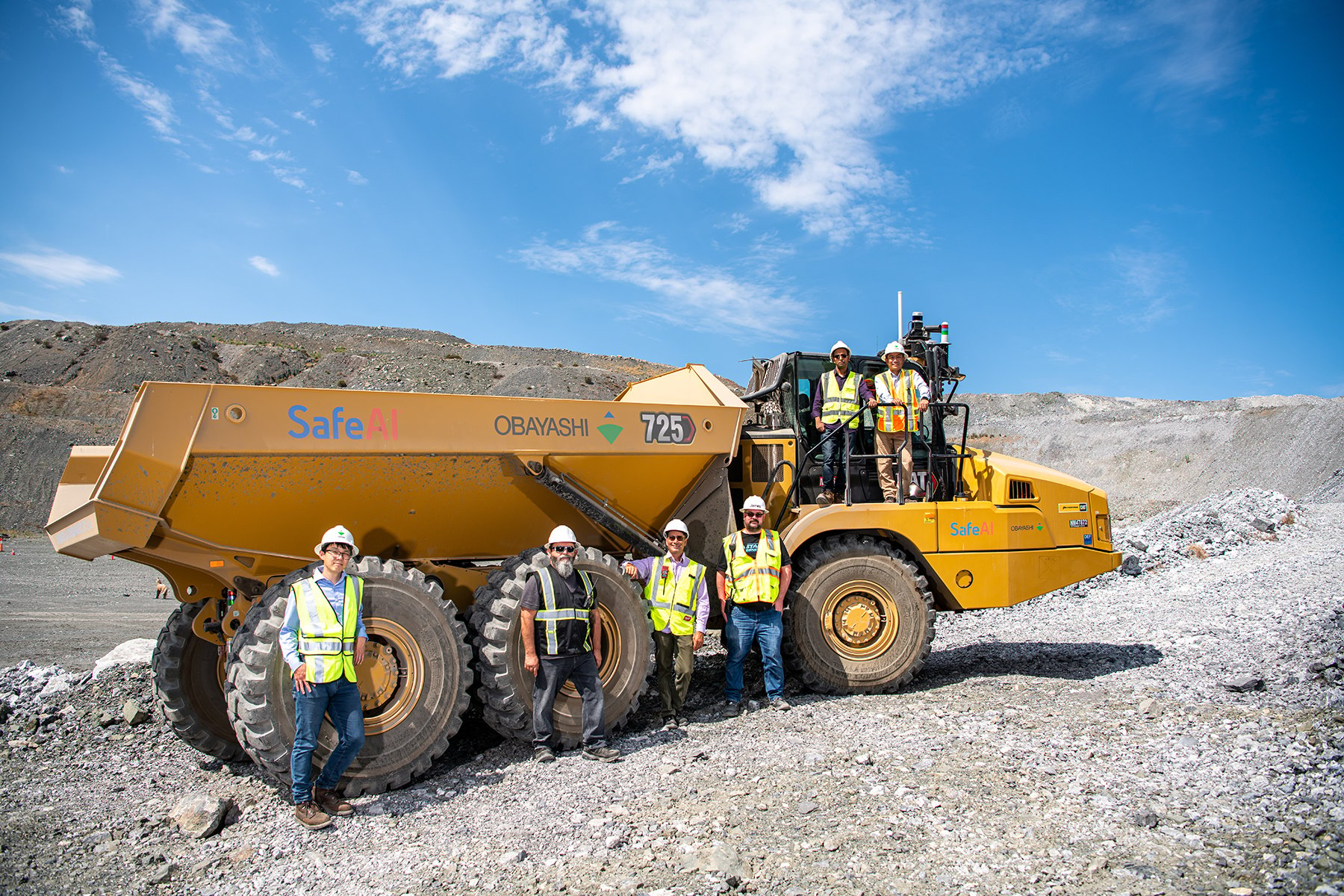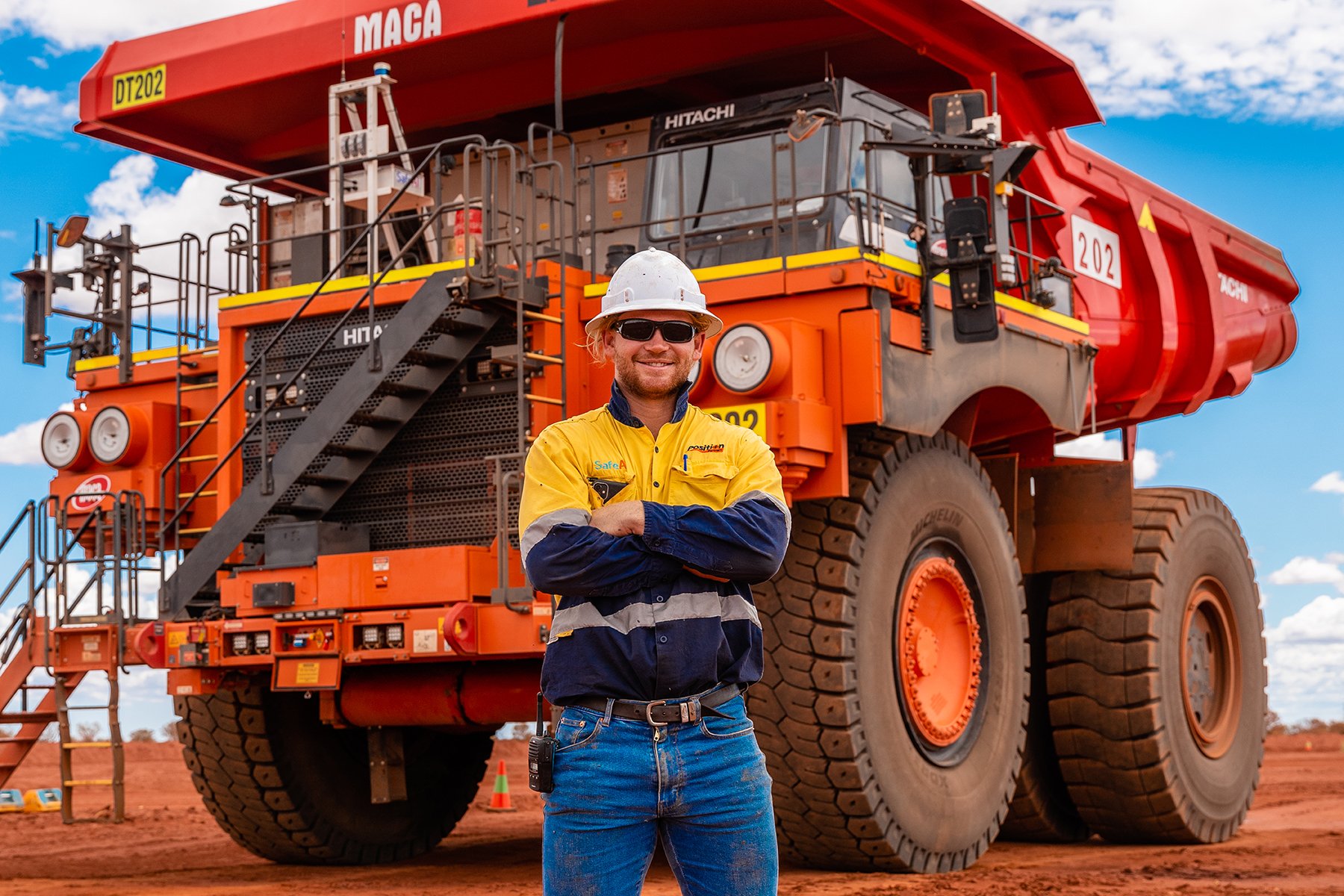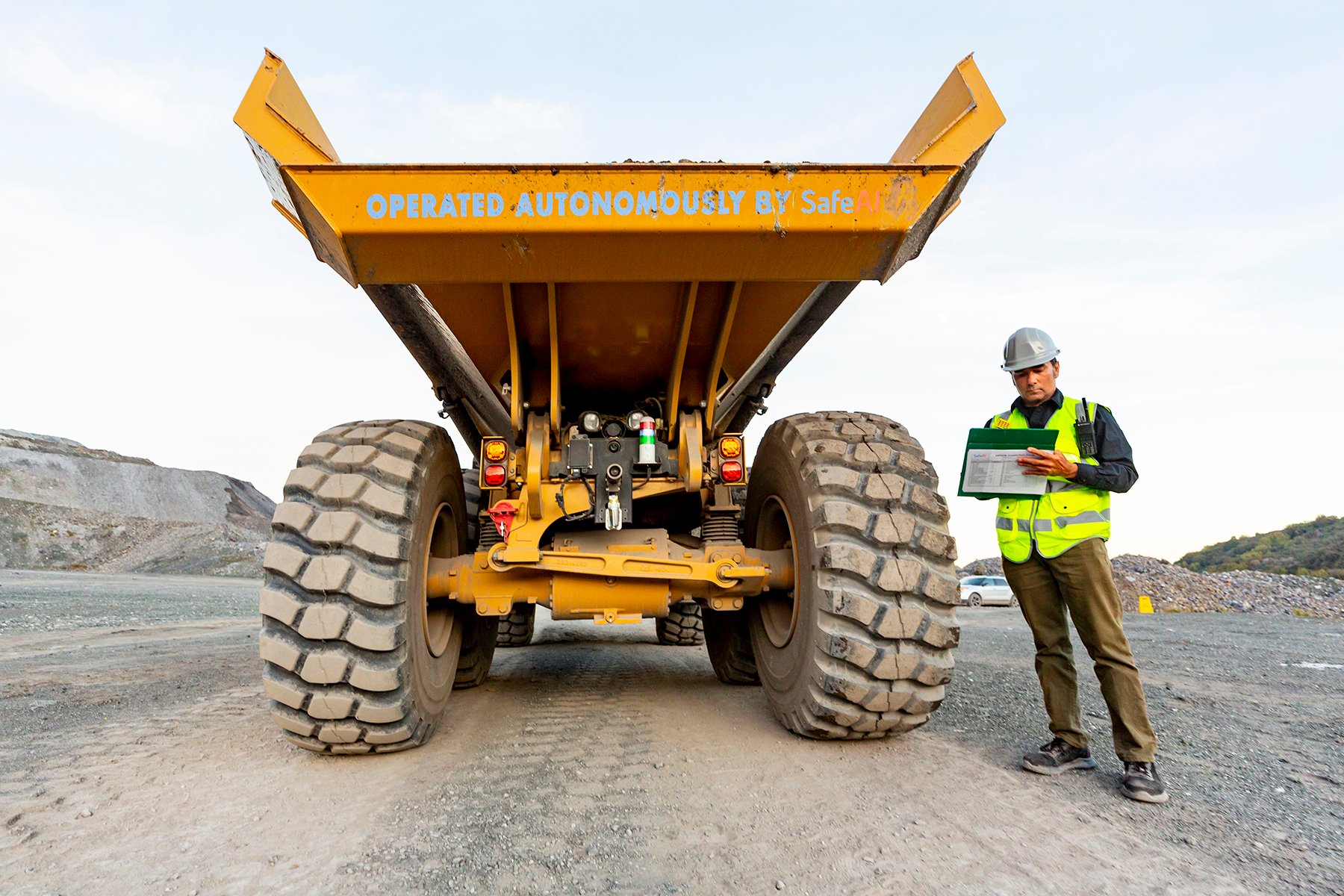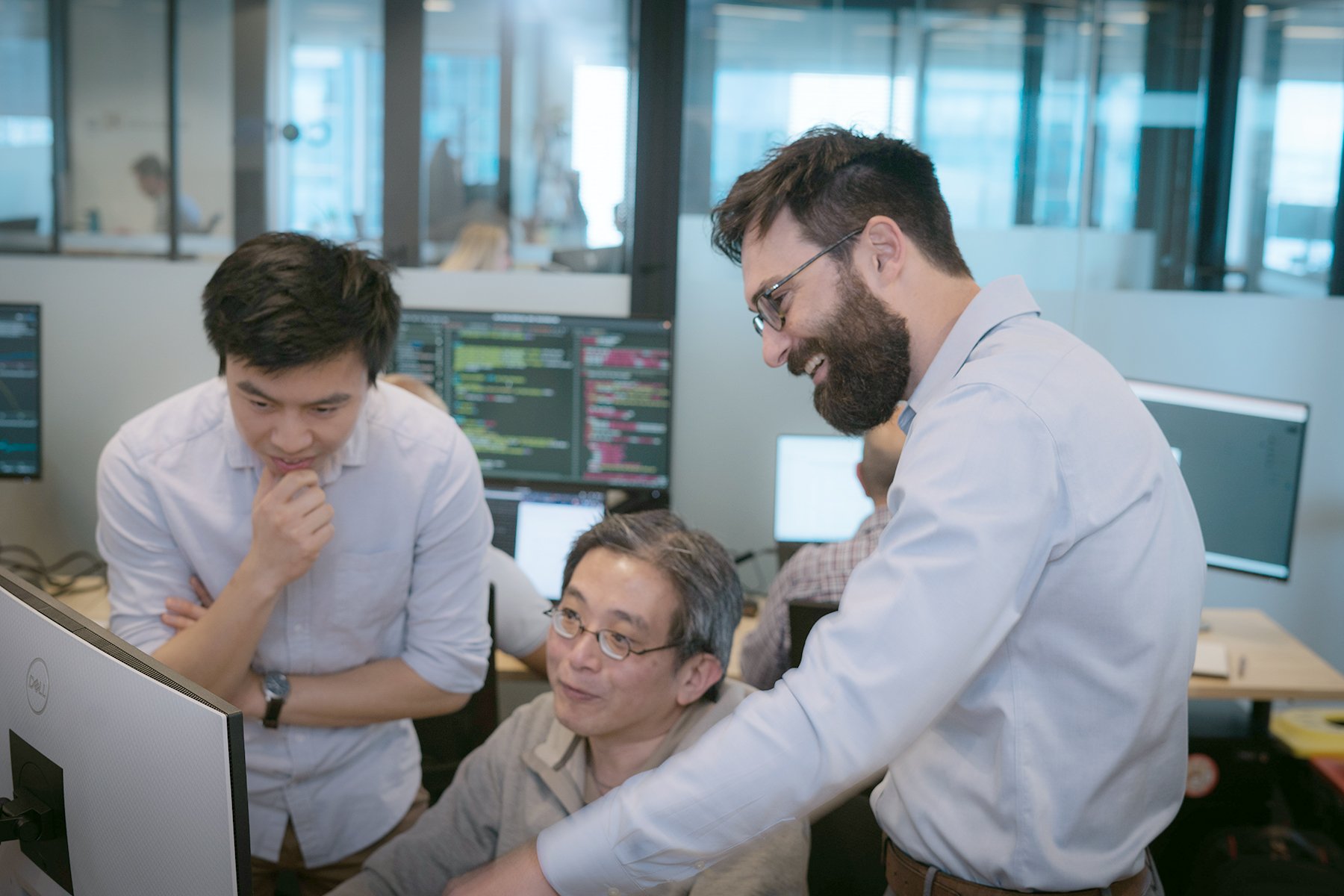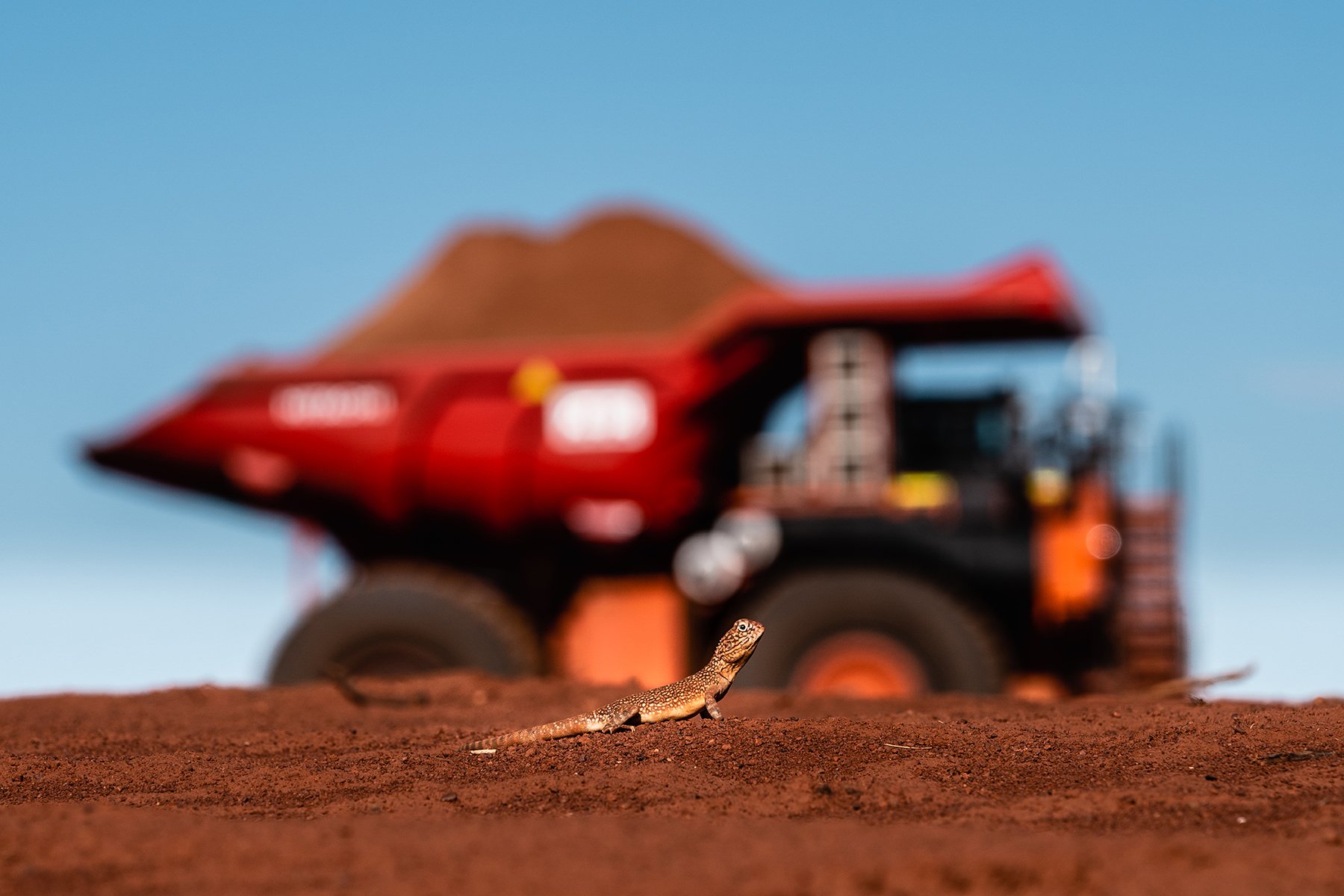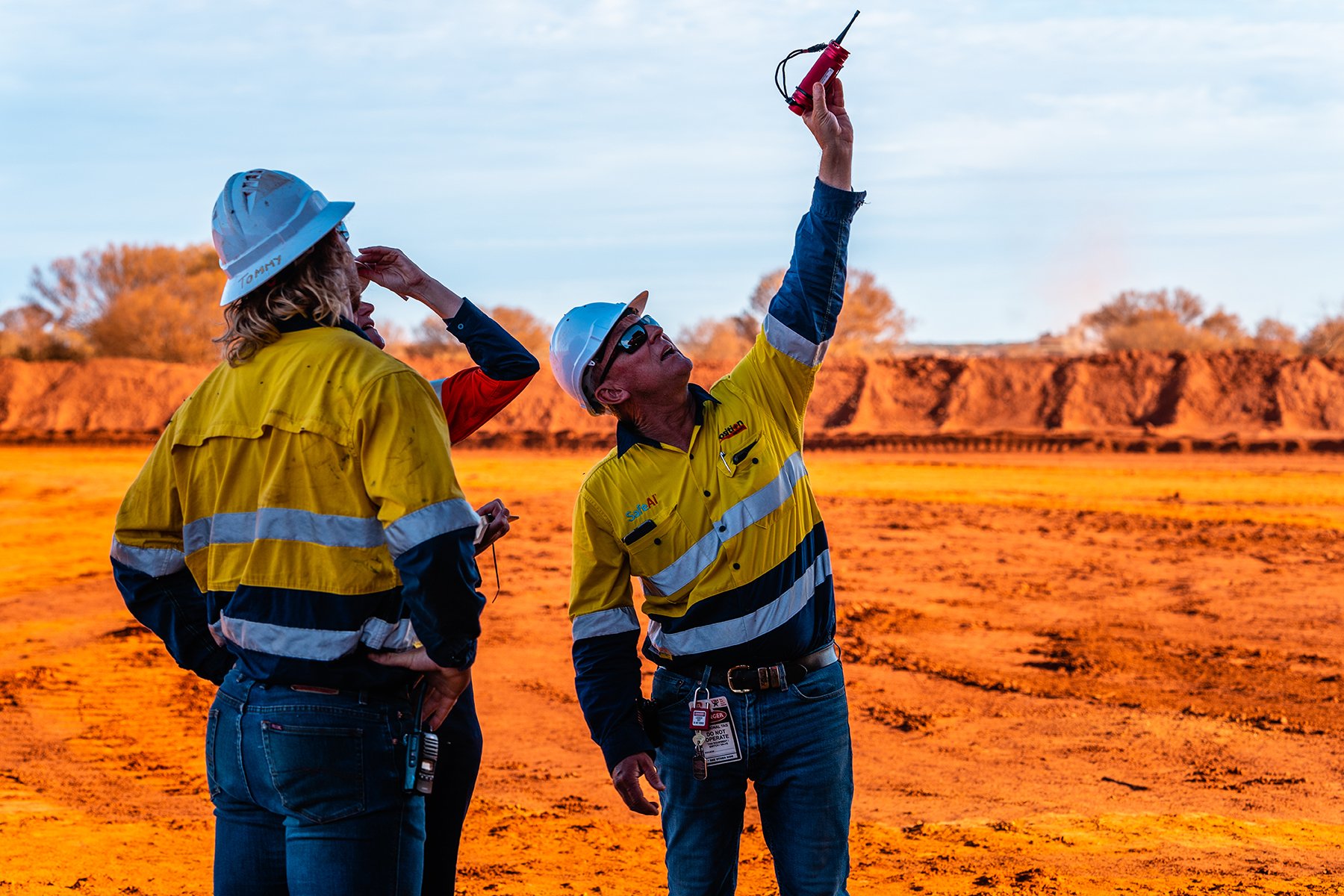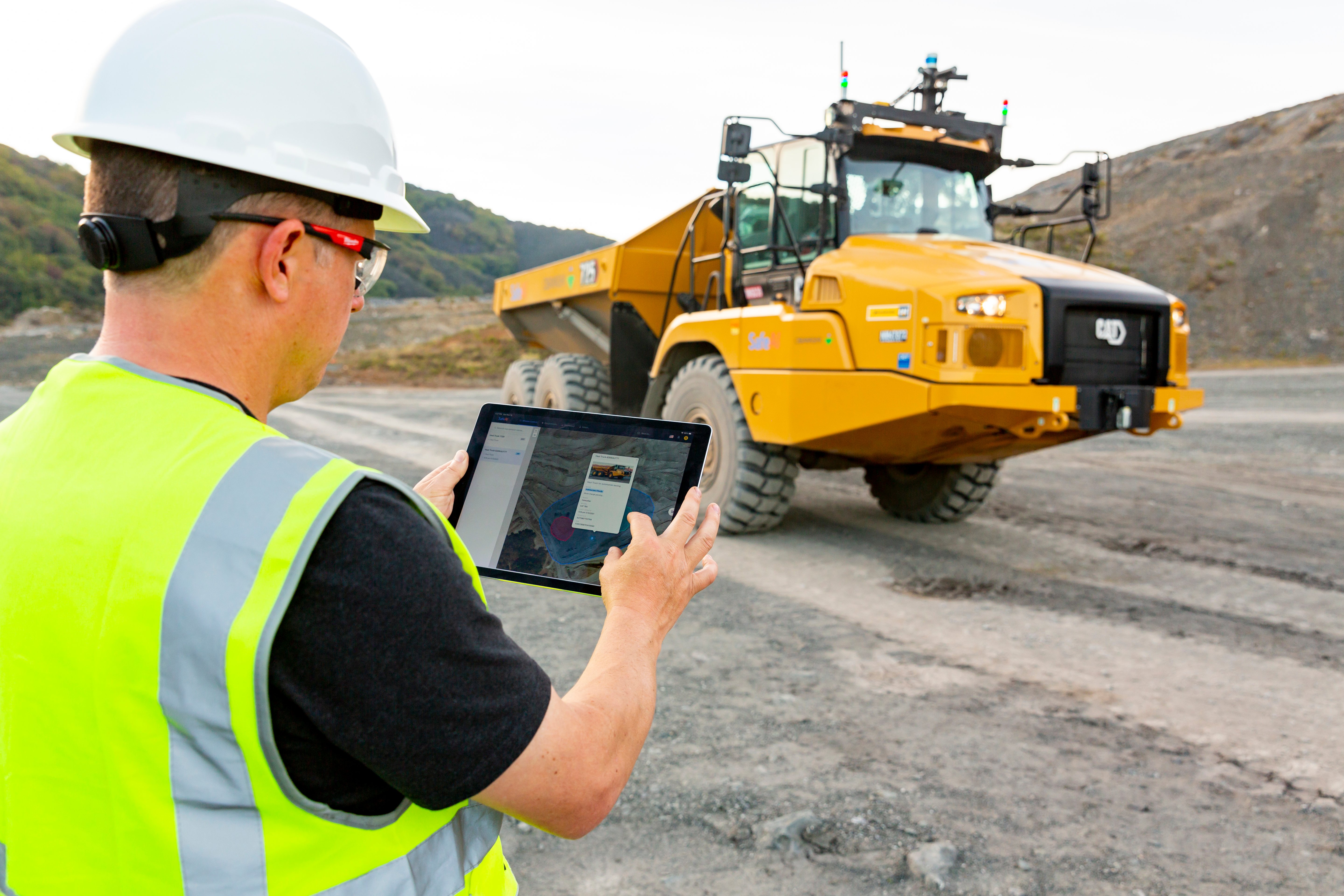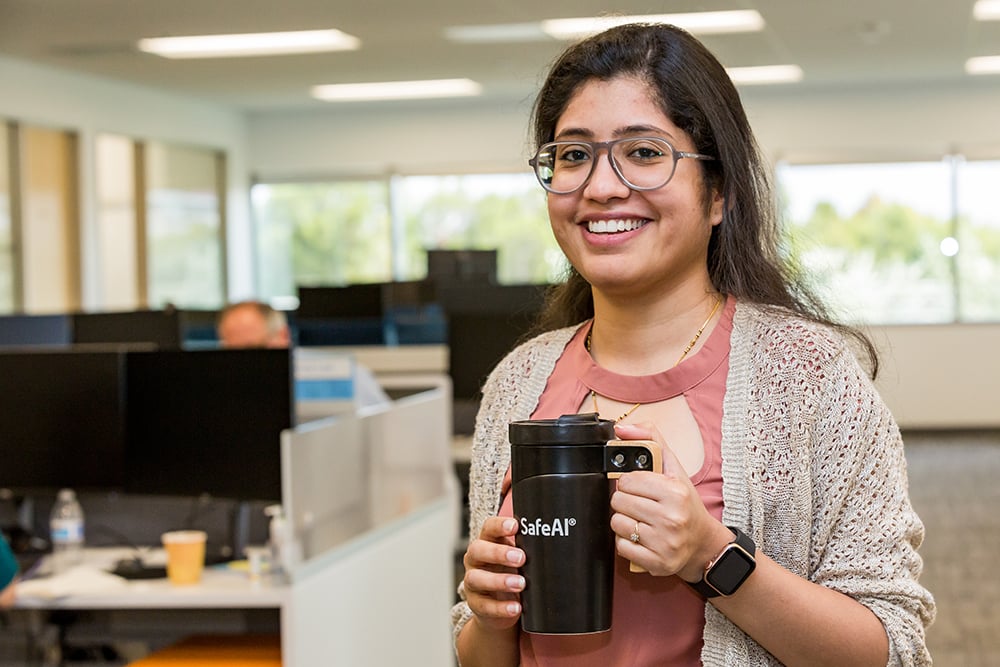 Our Global Presence
SafeAI is headquartered in Silicon Valley with in-country teams and offices strategically positioned across the globe to serve our customers.