about safeai
Building the foundation for an autonomous future
SafeAI is at the forefront of a movement to transition heavy industry to connected and autonomous worksites.
accelerate the world's transition to autonomous mining and construction.
Since 2017, we've been proving the value and impact of autonomous vehicle technology for heavy industry — and we're now entering an era of massive industry adoption.
Our open and interoperable solution is giving off-highway equipment owners access to vehicle-agnostic autonomy that previously didn't exist. The significant value of this is demonstrated through gains in increased worksite productivity, safety and cost savings. Enabled by autonomy, each vehicle can add approximately 1,000 additional hours of productivity per year. It's the difference between capital projects being completed in four years instead of five, and significantly under or over budget.
This is the beginning of a new era for heavy industry — an era that is smarter, safer and more productive than ever. We're excited to be leading the charge.
Our approach
To successfully pave the path to autonomy, it takes a village. Our approach isn't reliant on one or two key players — it's a global ecosystem of resources and talent that's collectively represented by our customers, partners, resources and the SafeAI team.
Customers
Our construction and mining customers are central to our mission. We work alongside them to understand their unique challenges and pain points, and to jointly map out their path to fully connected and autonomous worksites, all supported by best-in-class customer service and support.
Partners
Leading industry partners play a key role with SafeAI in joint collaboration efforts on initiatives across autonomy, electronification and ESG. On-site support partners are crucial to our successful deployment and servicing of our autonomous vehicle and worksite technology.
Resources
We select best-in-class technology resources to support our array of product needs — from our aftermarket hardware that's integral to our Autonomous Kit, to the connective network and infrastructure of every customer worksite.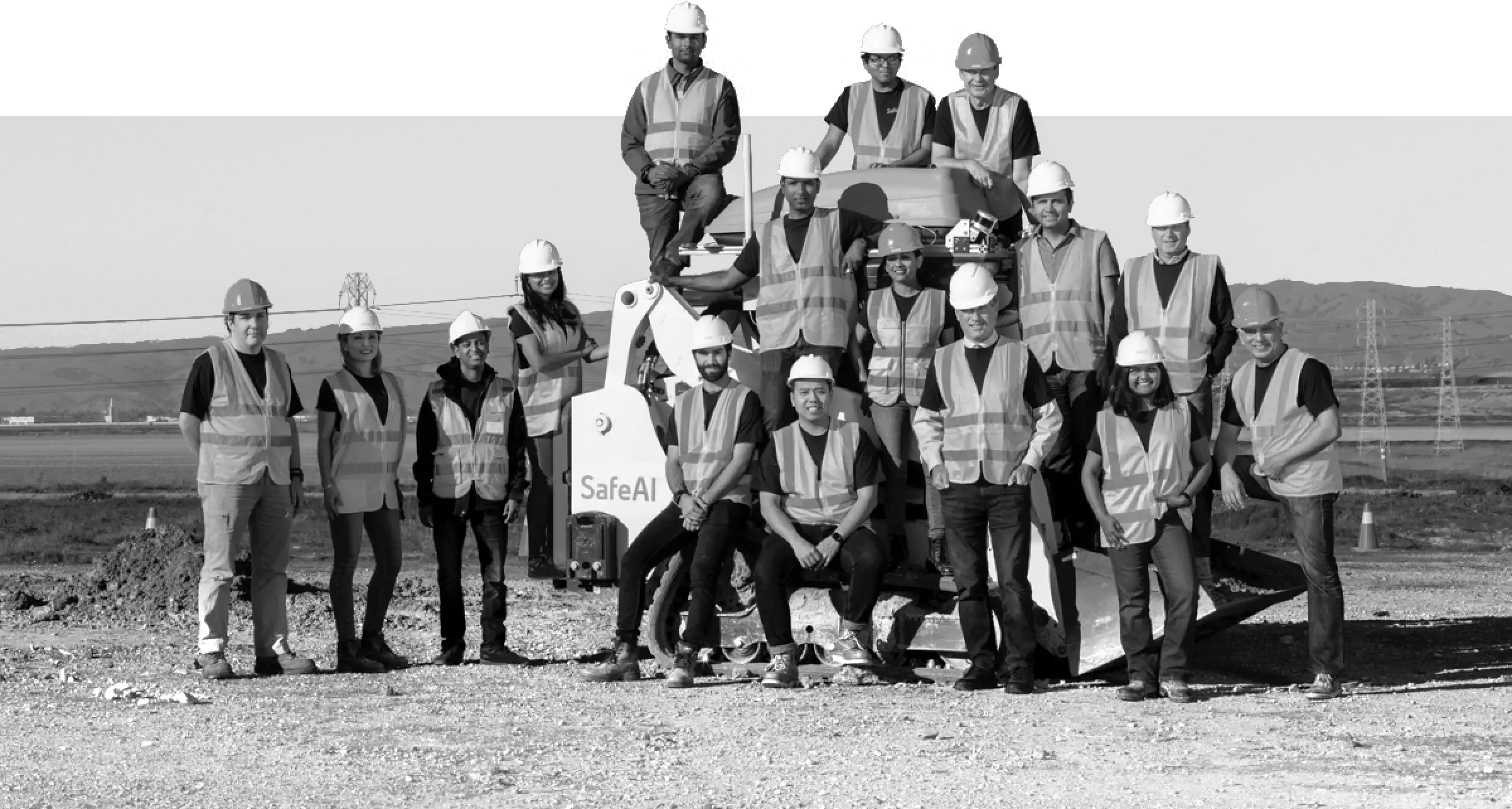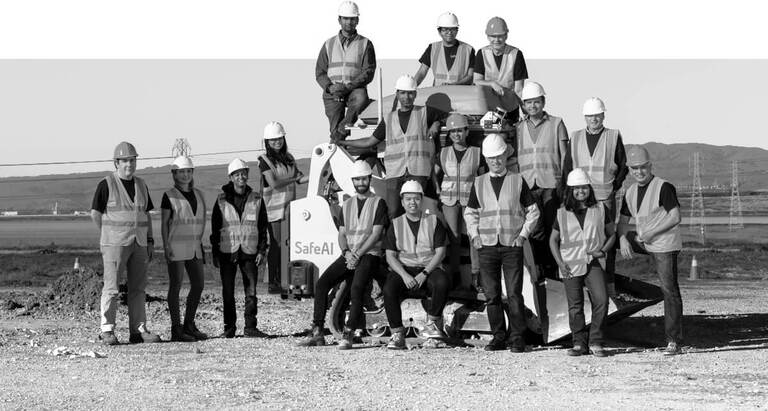 The SafeAI Team
A rare blend of technology & industry specific experience.
Our team brings decades of combined experience in building some of the earliest autonomous mining and construction equipment, and holds several patents on that technology. Our team also has deep expertise in developing critical safety protocols and technology for autonomous passenger cars, as well as development in advanced AI technology.
To succeed in heavy industry, you need to know heavy industry. Our globally positioned team of industry experts have been hand picked to join us based on their deep experience in global mining and construction industries. This allows us to have a customer-centric focus in both our product and technology development, and in understanding and serving our customers' unique needs.
Our team members are alumni of these impressive organizations: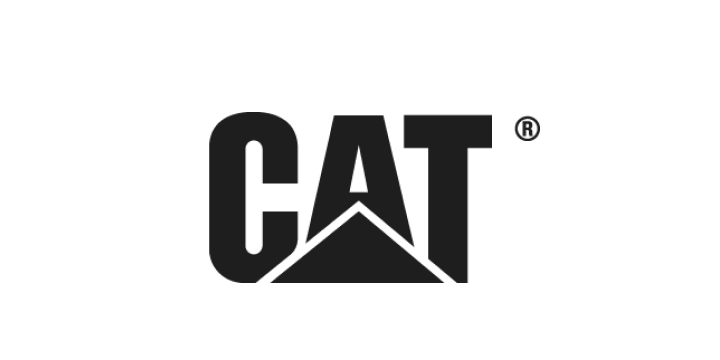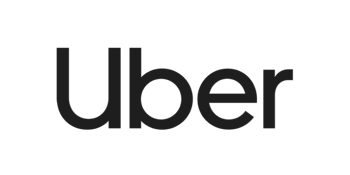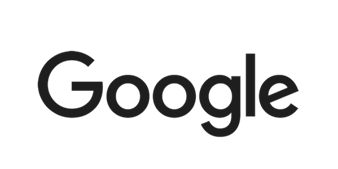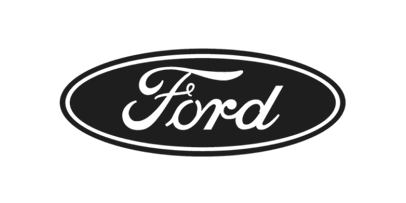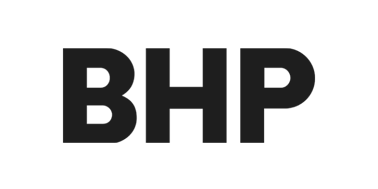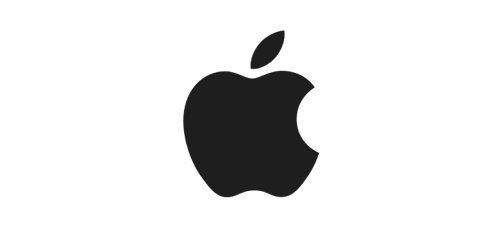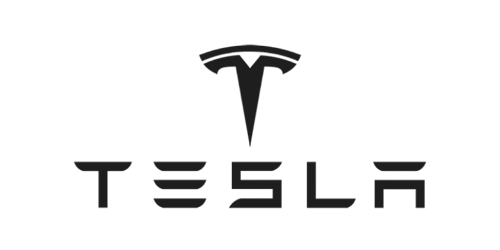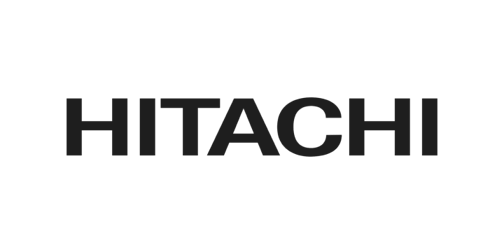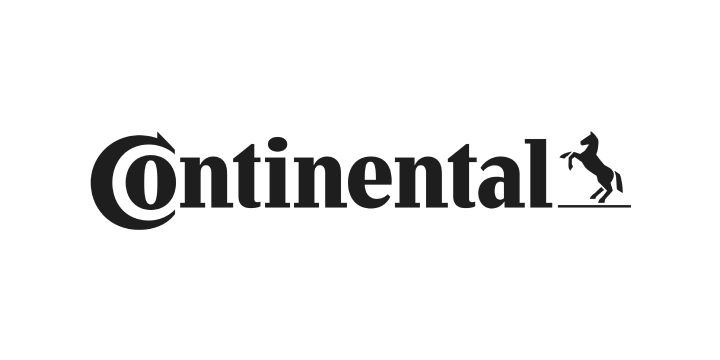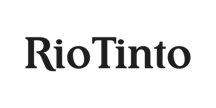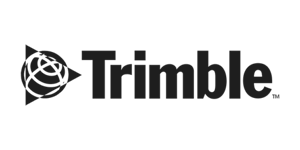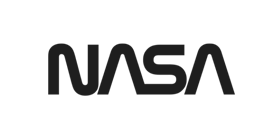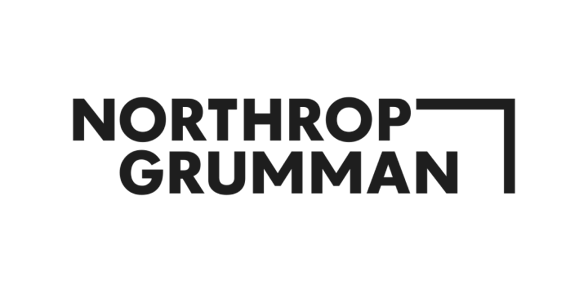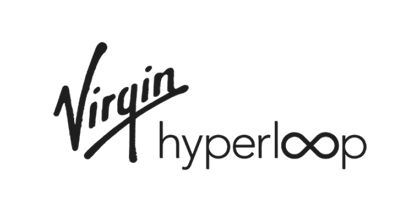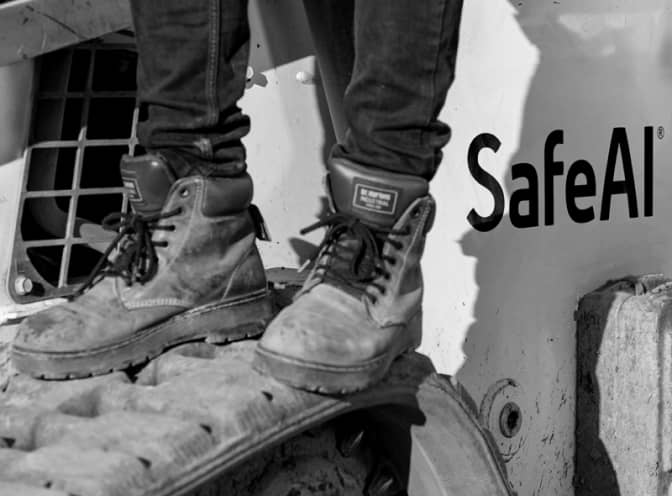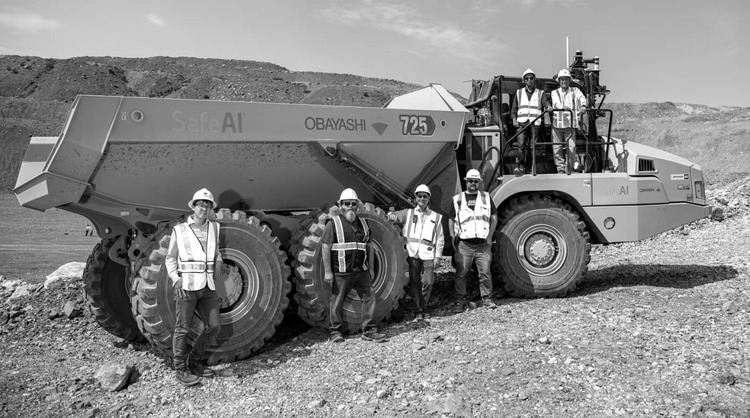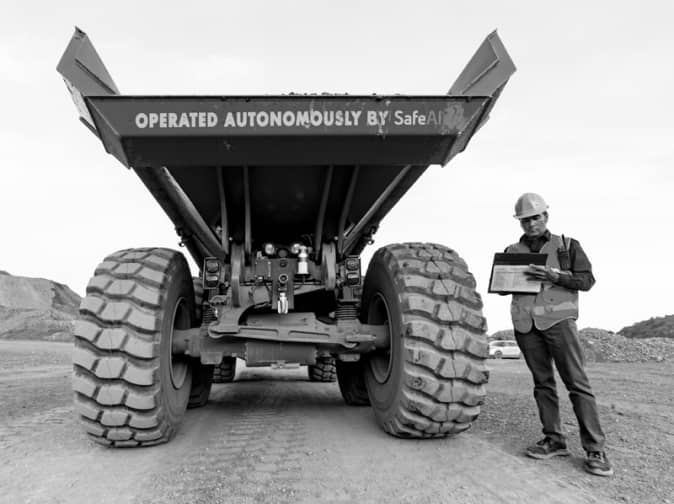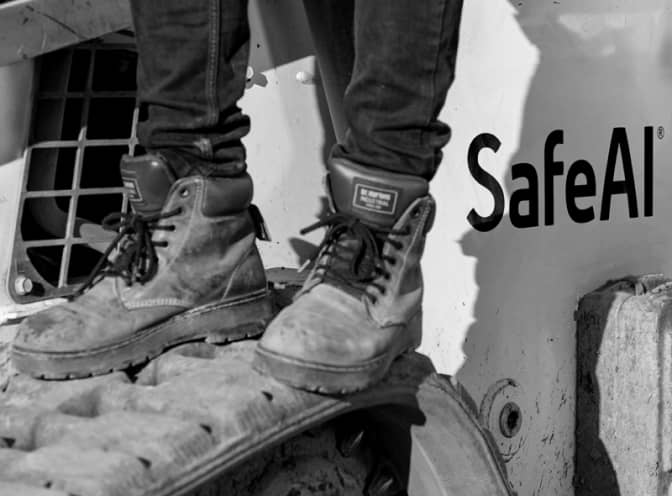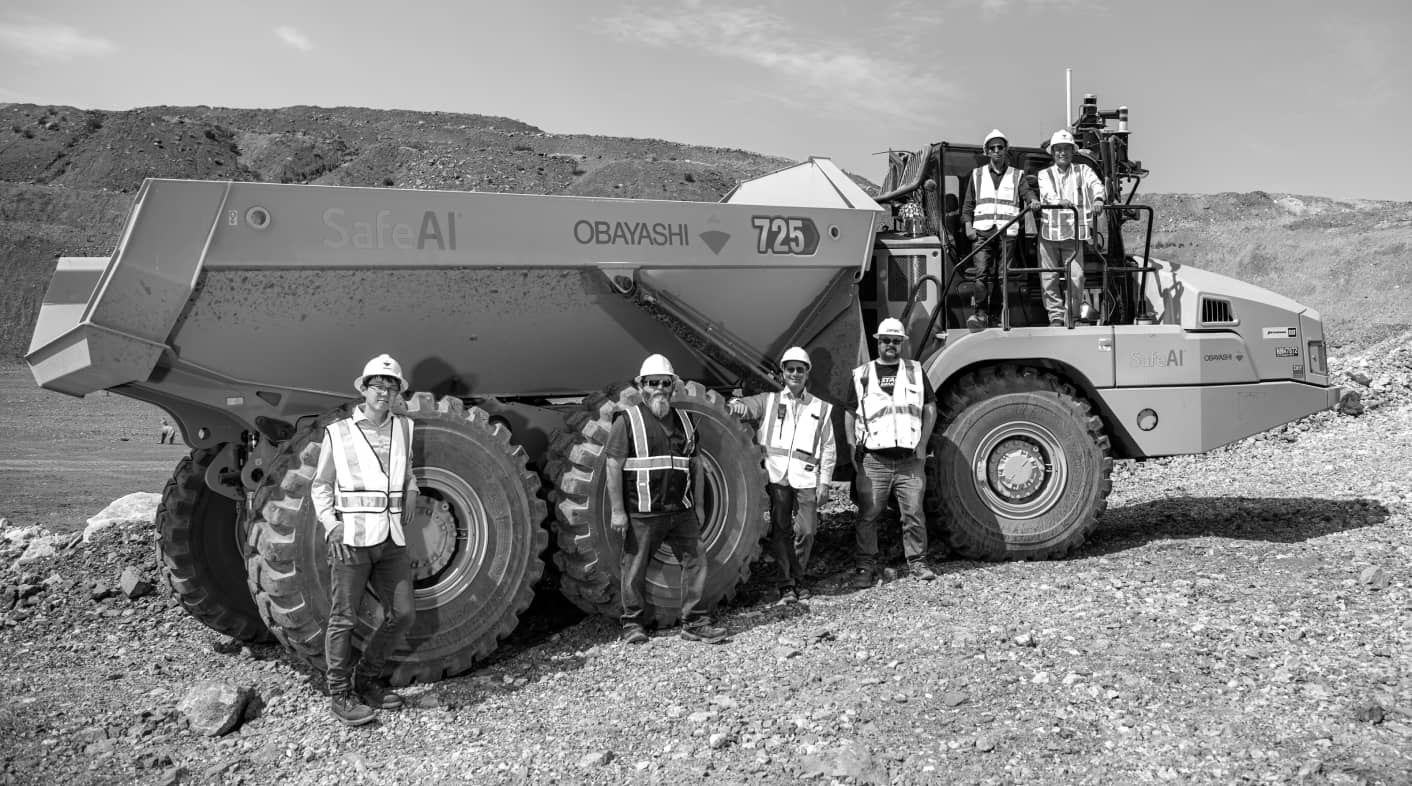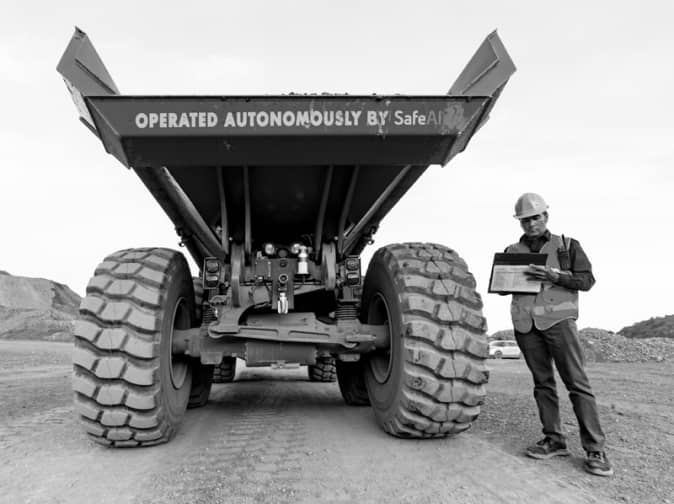 Our Global Presence
SafeAI is headquartered in Silicon Valley with in-country teams and offices strategically positioned across the globe to serve our customers.
JOIN THE TEAM
We're a fast paced, high growth company with a very important mission and our amazing and talented team is a huge part of bringing our vision to reality. The leadership team at SafeAI brings a rare blend of autonomous technology and industry specific experience from some of the top companies in the world. The work that you do at SafeAI will give you a unique perspective on developing and deploying leading edge autonomous technology and solutions, while working with top tier participants in the industry, and across the globe. We're headquartered in the heart of Silicon Valley with team members and offices positioned around the world.
We put people first and offer an exceptional compensation and benefits package to support our talented team.
Competitive Compensation
Medical, Dental & Vision Benefits
401(k) Retirement Plan
Flexible Spending Accounts (FSA)
Health Savings Accounts (HSA)
Employer-Paid Life, Accident & Disability Insurance
Flexible Vacation Policy
Fitness Centers on Site