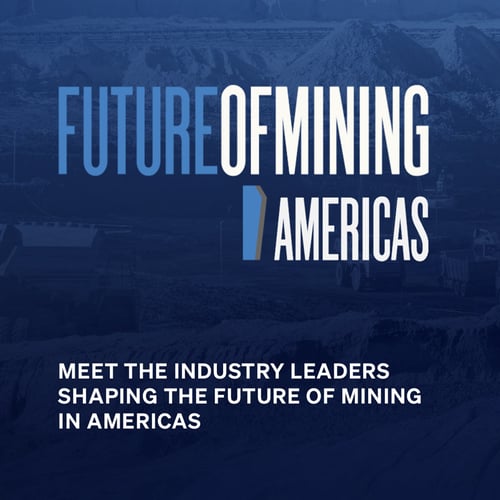 You're invited

Stop by our booth at FOM Americas

September 26-27, 2022

The Curtis Hotel, Denver, CO
Join SafeAI at Booth #21
Hear from our team
Guest Speakers

BIBHRAJIT HALDER
Panelist, SafeAI Founder and CEO
PANEL ABSTRACT: Electrifying loading and hauling – overcoming range anxiety. A big draw of electrification is the environmental benefits because electricity can be generated by renewable sources eliminating the need for diesel, which contributes heavily to a mine's carbon footprint. However, it can be argued that the technology is not there right now to enable electric trucks to work on the decline due to the diminishing run-time once a truck has to handle grade. This panel will discuss whether 100% electrification is possible in underground and surface mines and what needs to be done to get the capability there. Until we get there, what are the benefits of an electrification and autonomy combined solution?

ANIL RACHAKONDA
Moderator, SVP of Strategy and Ventures
PANEL ABSTRACT: Discussion: is a zero-entry mine possible today? Zero entry mining will enable the complete redesign of mines, mining equipment and mining processes in a way which is not possible with personnel in the mining zone. What is the integrity and technology of the system required to achieve a zero-entry capability? How can the industry deal with unplanned maintenance issues in this sort of scenario? What can we learn from industries such as petroleum, defence and aerospace that have used automation to get people out of harm's way?
press release
March 9, 2022 – SafeAI, a leader in developing autonomous technology for heavy equipment, and MACA, one of the world's leading diversified contracting groups, today announced a partnership to retrofit a fleet of 100 mixed vehicles. Together with SafeAI's Australian partner, Position Partners, the companies will create one of the largest autonomous heavy equipment fleets in Australia, powering safer, more productive and more cost-effective mine sites.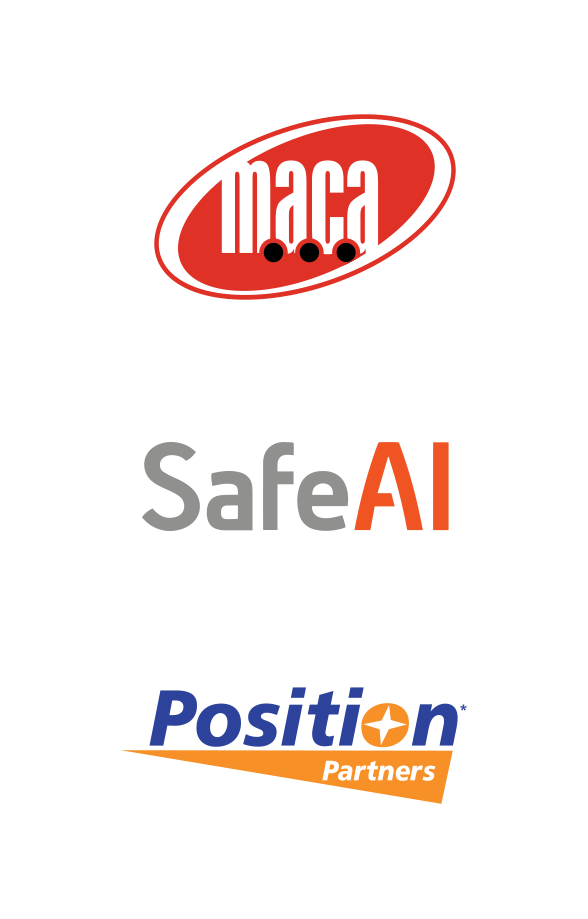 Interested in learning more about SafeAI's Autonomous Kit Solution?
Download our digital brochure!