press release
July 21, 2022 – SafeAI, a global leader in autonomous solutions for heavy equipment, in partnership with Obayashi Corporation hosted nearly 150 visitors to view its retrofitted autonomous Caterpillar 725, operating on a construction site in Japan for the first time ever.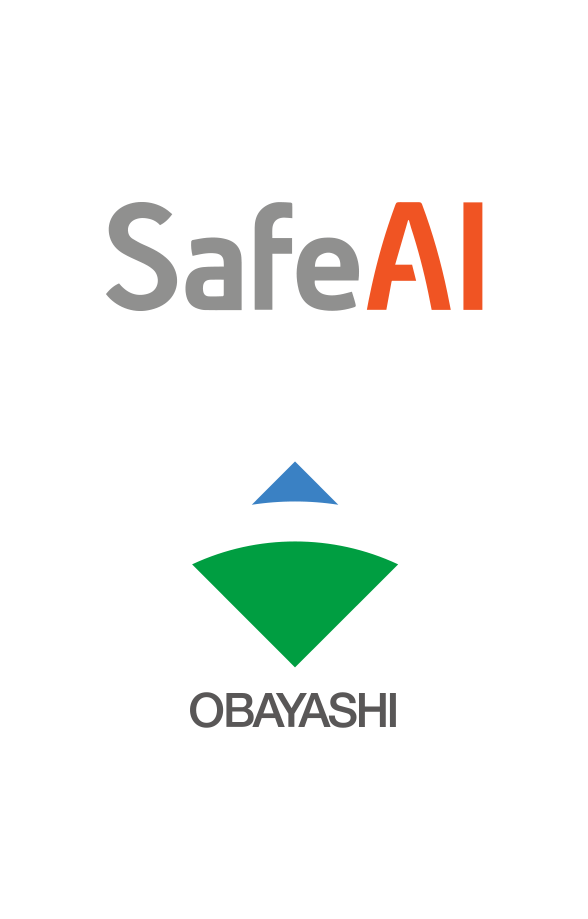 "We are investing in autonomous solutions that we believe will play a critical role in our success both in the near term and also down the road. SafeAI has built a powerful autonomous ecosystem that ushers in safer, more productive worksites. Throughout our partnership, we look forward to building operational and organizational structure to support this pilot and more deployments like it in the future."
Hiroto Sato
COO, Obayashi SVVL (Silicon Valley Ventures & Laboratory)
"Our work with Obayashi paves the way for safer and more efficient construction sites across the world and reflects Obayashi's commitment to innovative, connected technologies. There is a critical need for autonomy outside of on-road vehicles – the technology is ready today and we've built an ecosystem specifically for the construction and mining industries."
BIBHRAJIT HALDER
Founder and CEO, SafeAI
"We firmly believe the future of the construction industry is dependent on off-road autonomy and we're committed to bringing this technology to Japan where it will have a massive impact on safety, sustainability, and productivity by partnering with SafeAI."
Mr. Shinya Sugiura
Business Innovation Division, Obayashi
Interested in learning more about SafeAI's Autonomous Kit Solution? Download our digital brochure!